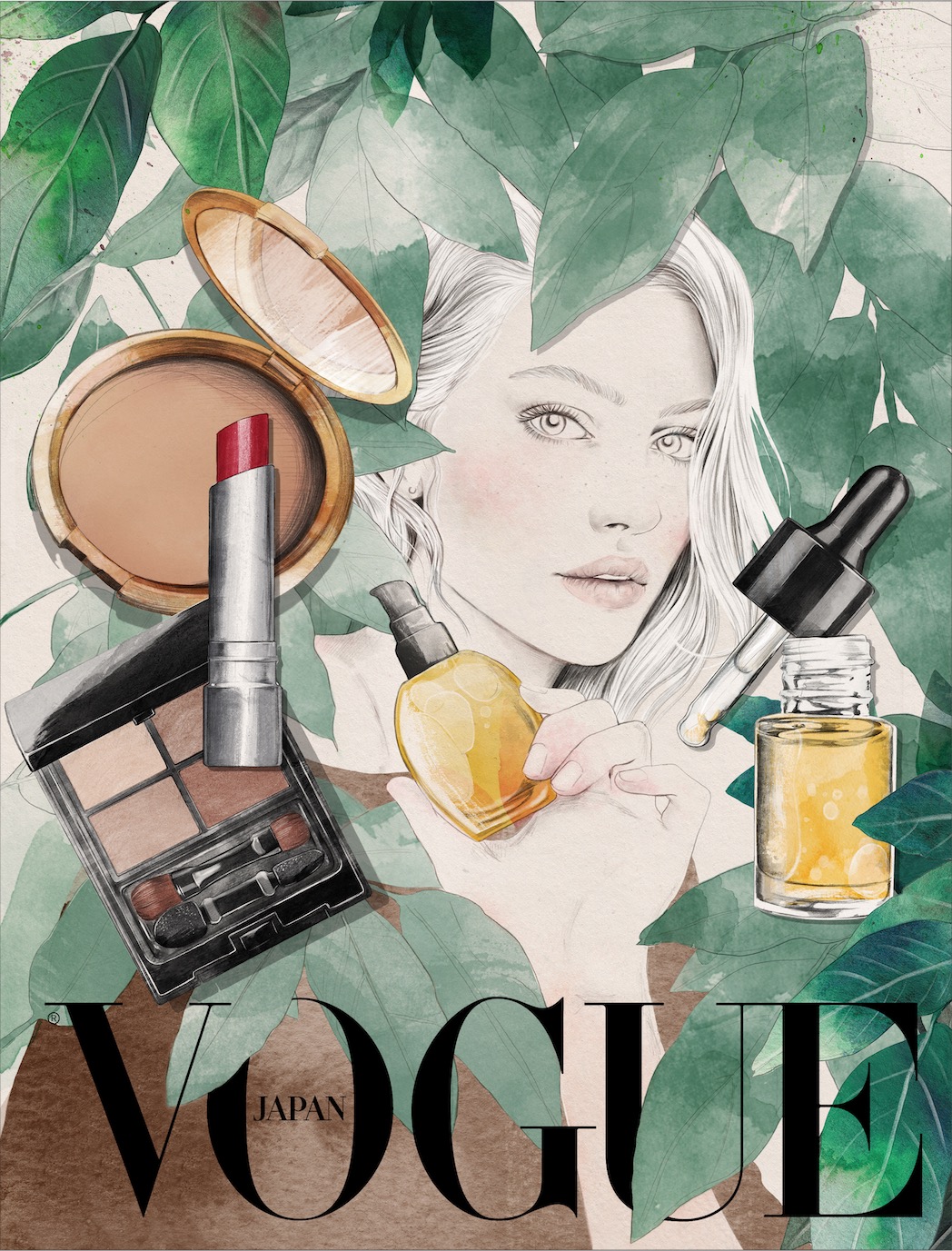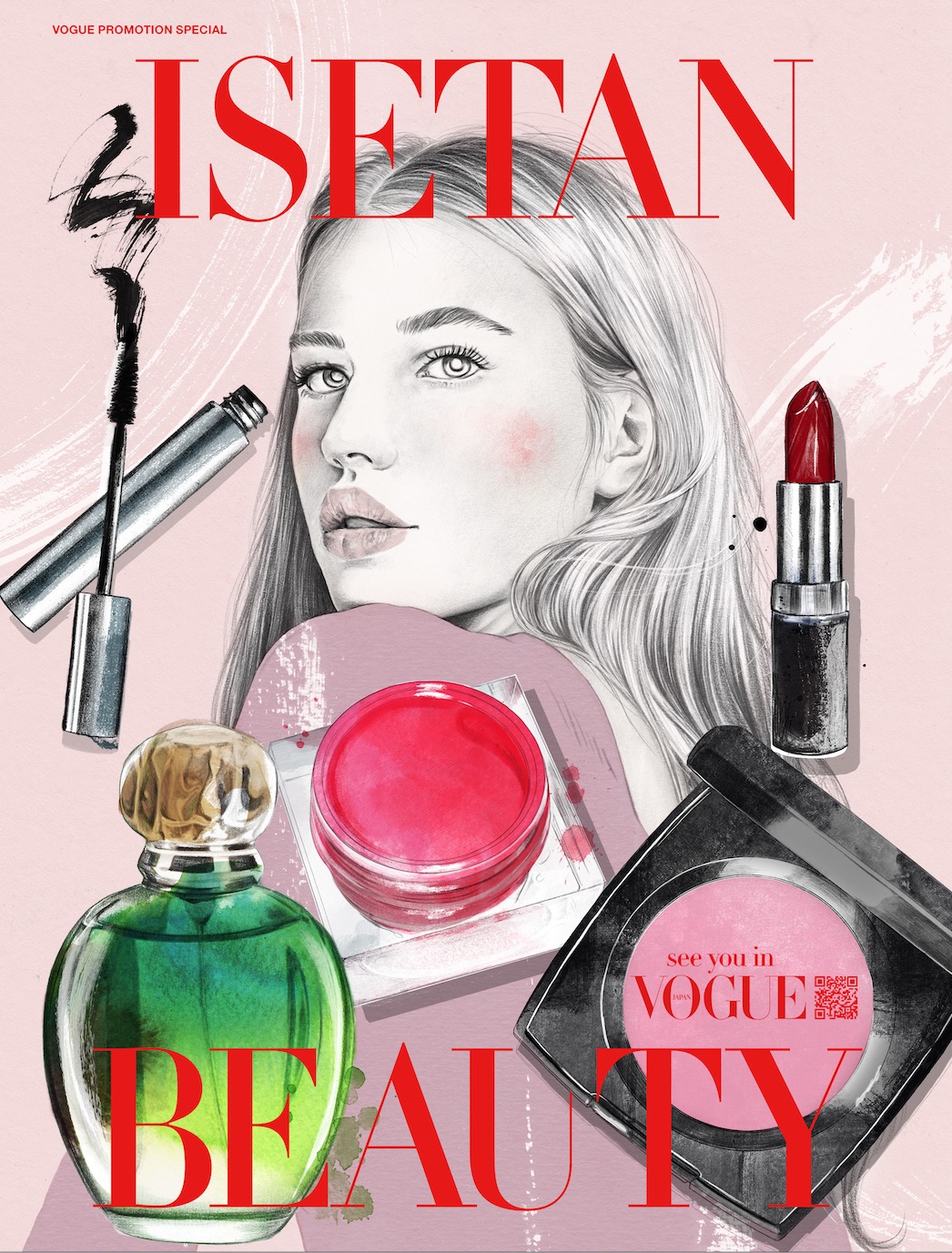 Covers for Vogue Japan's beauty supplement magazines. Issue 10/2019.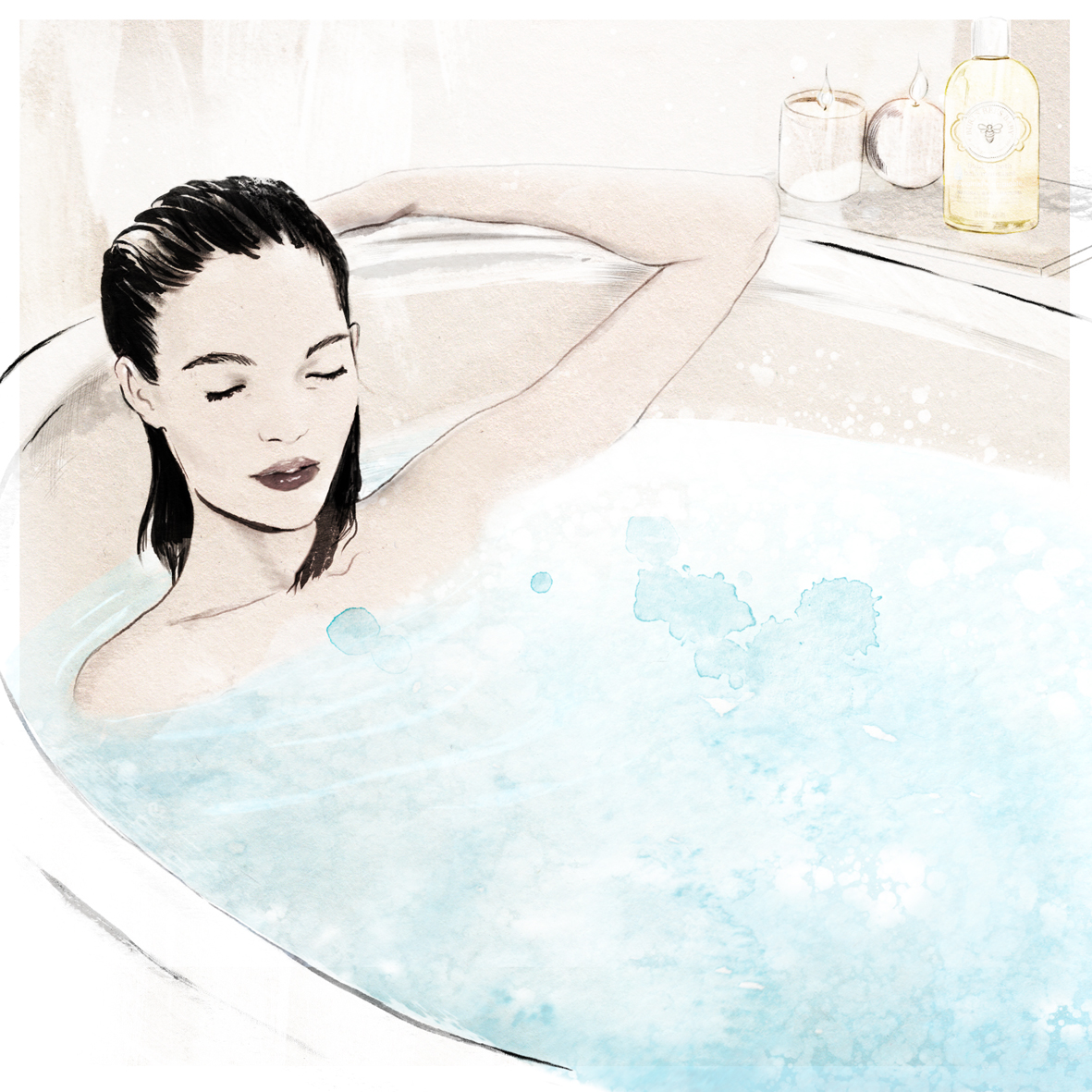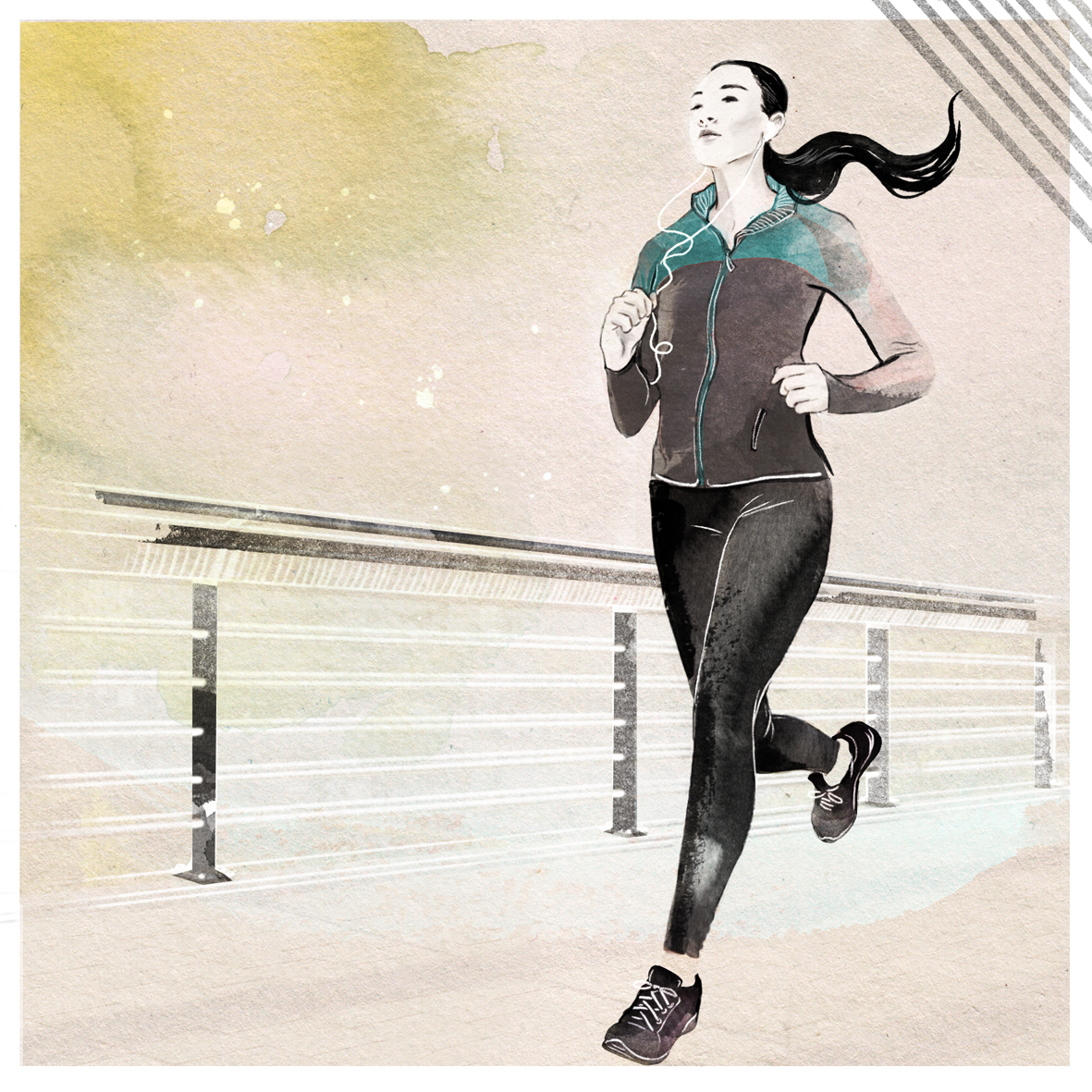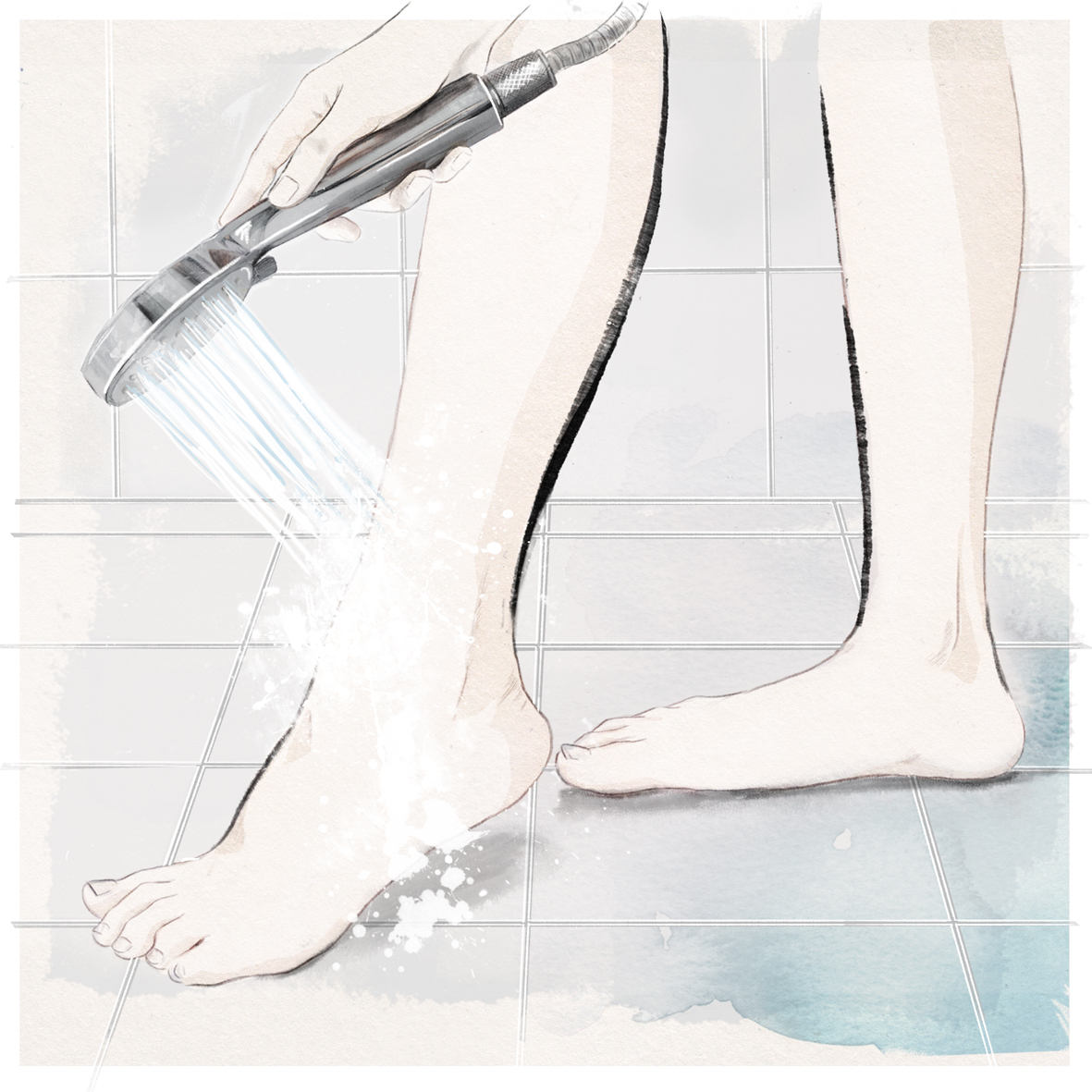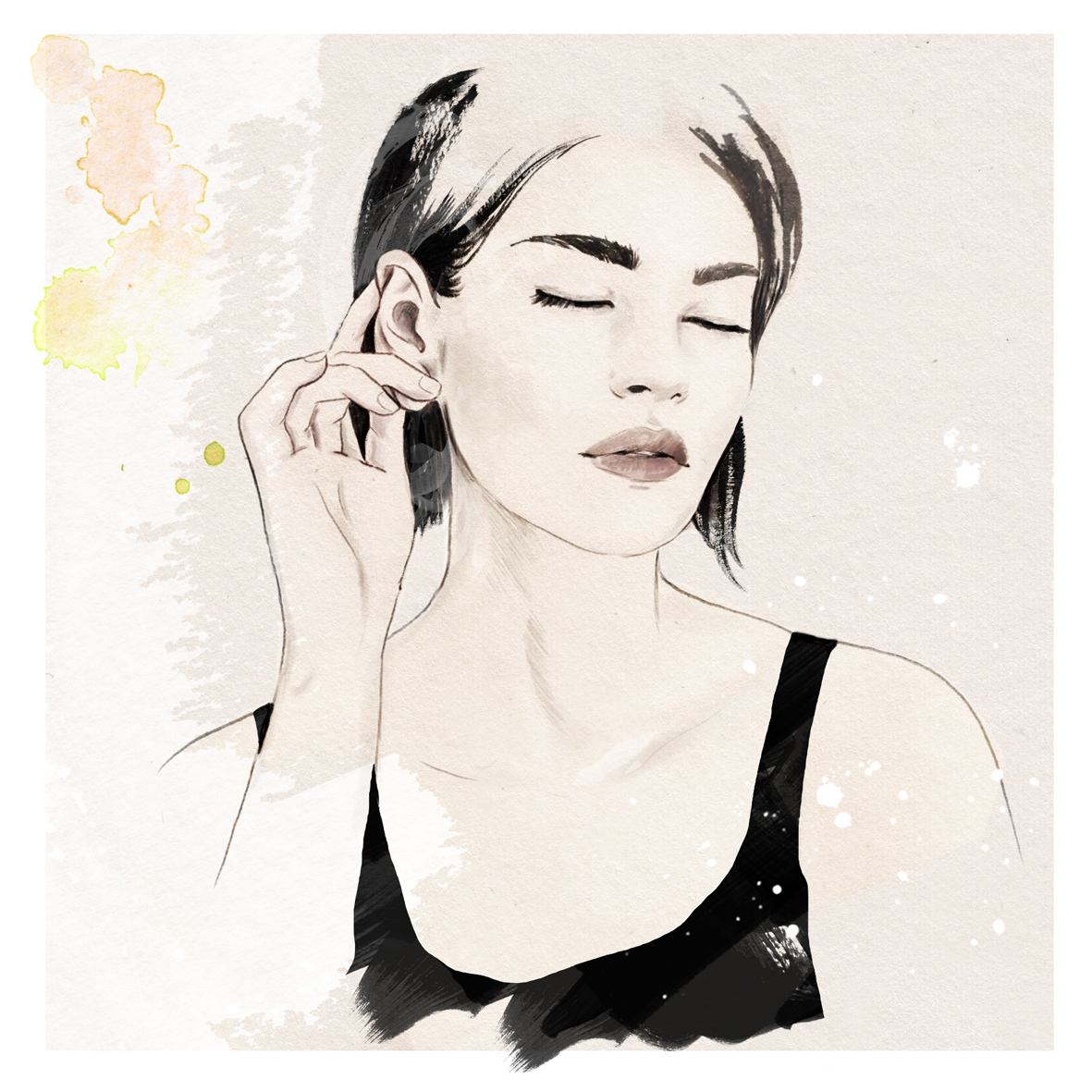 Beauty illustrations for Vogue Japan for an article about using self-care as a way of dealing with the dire state of the worlds climate crisis.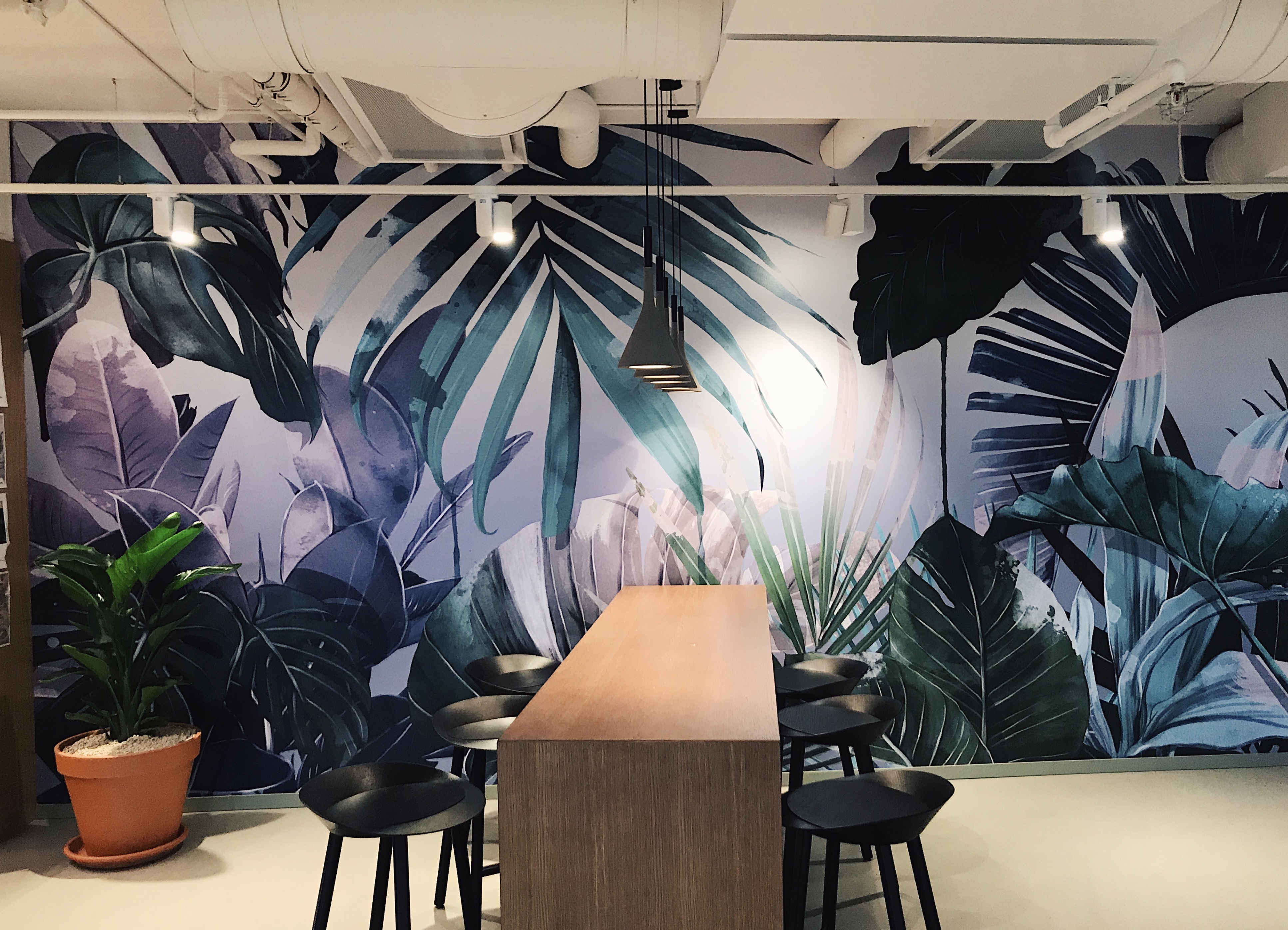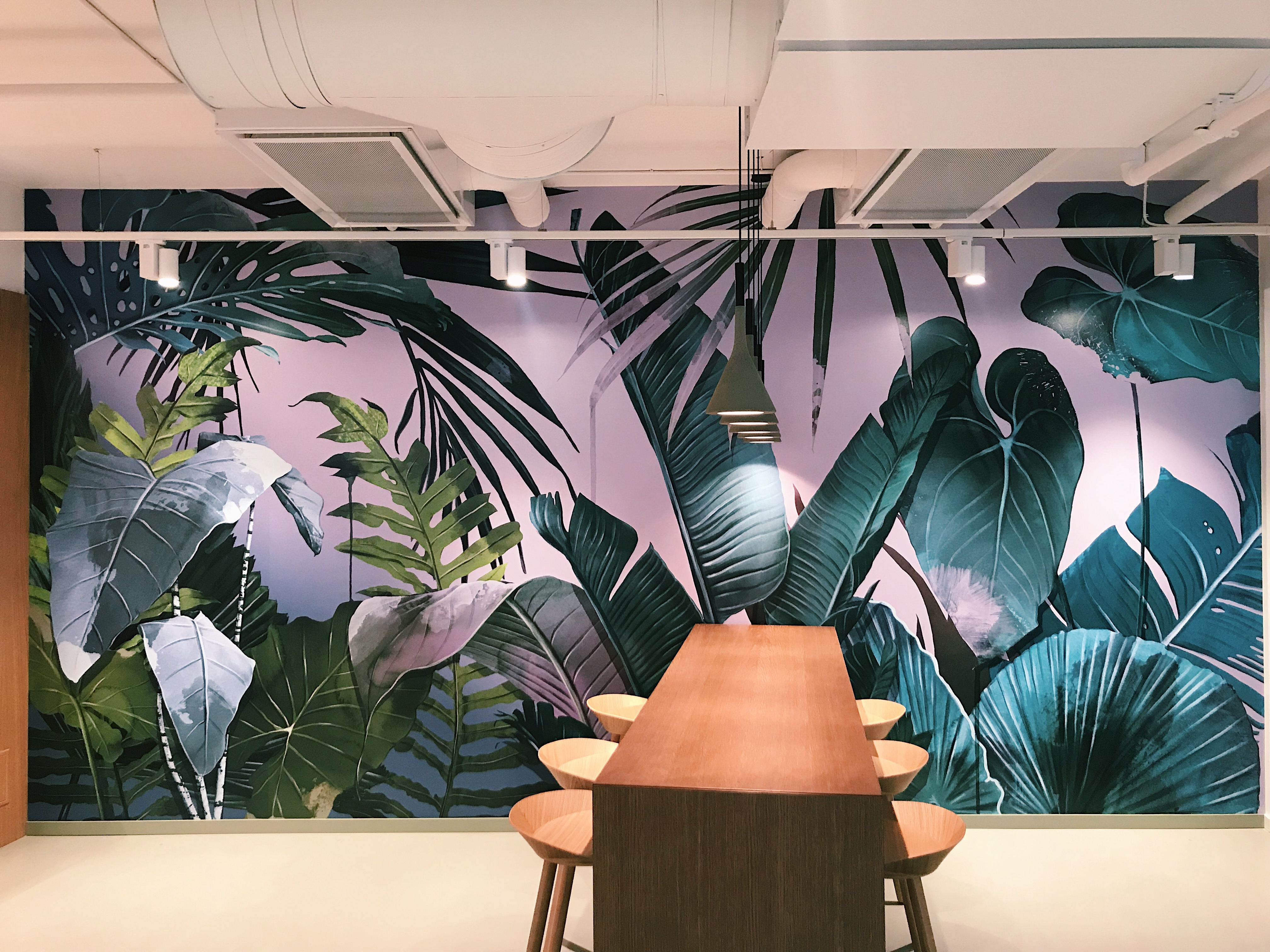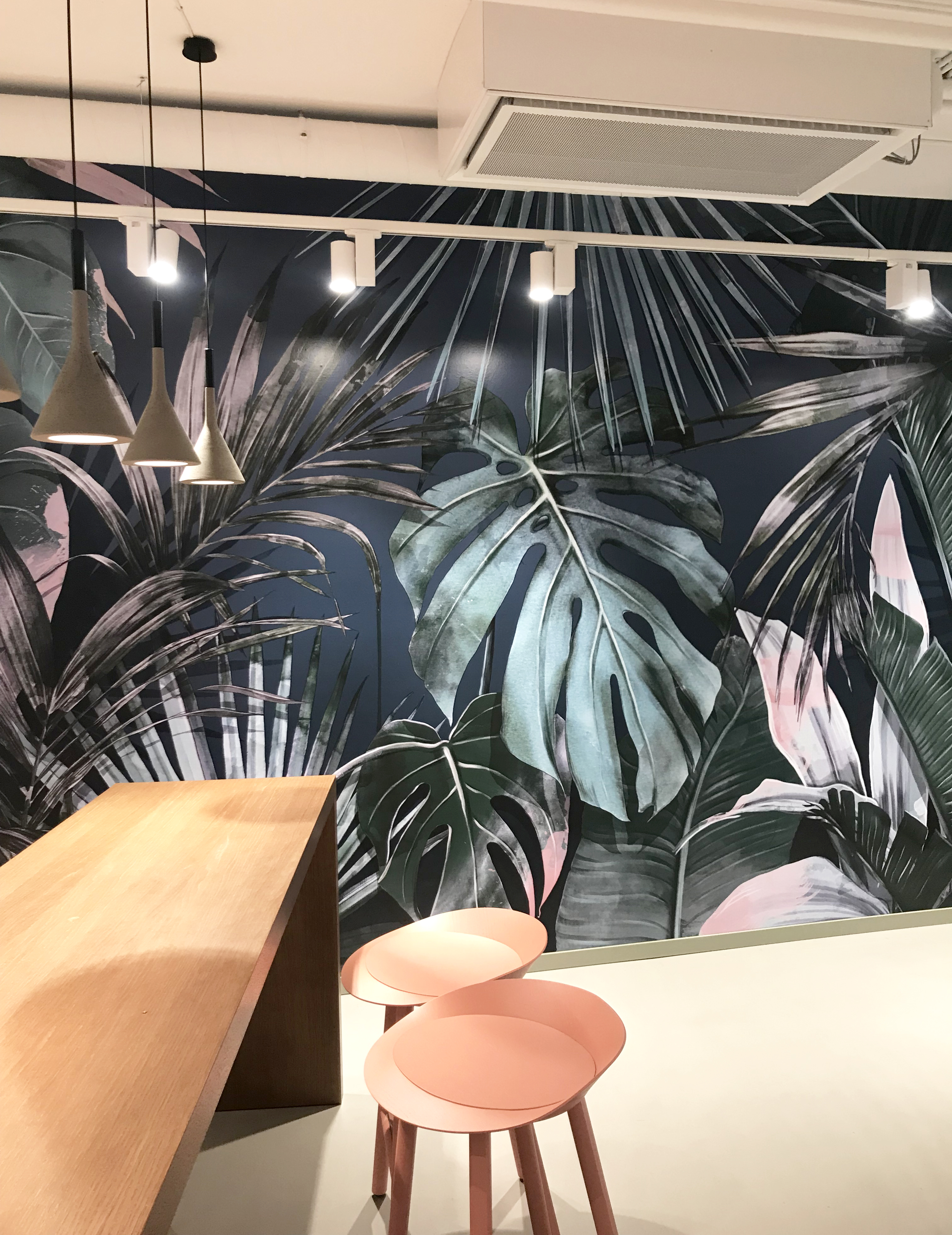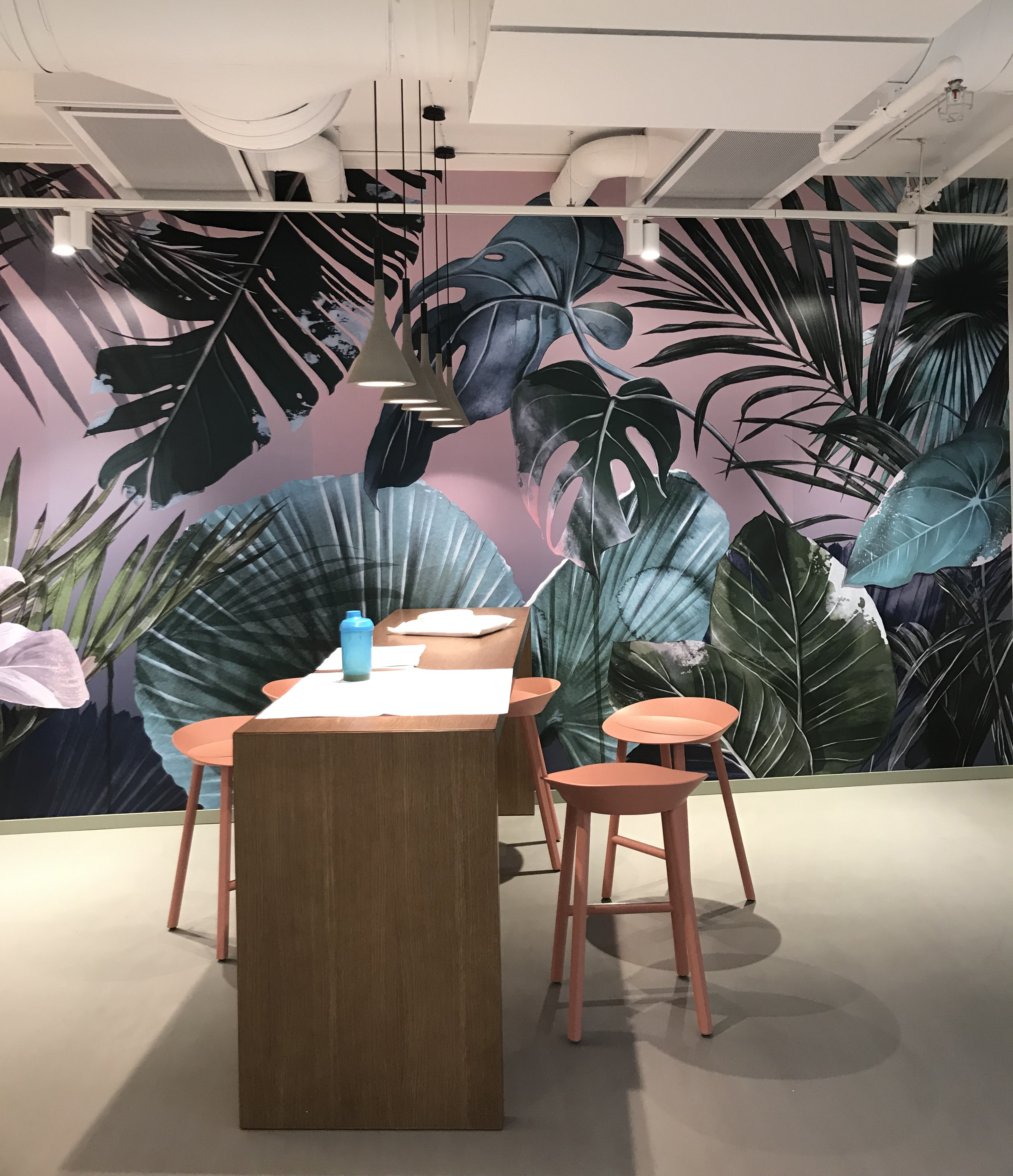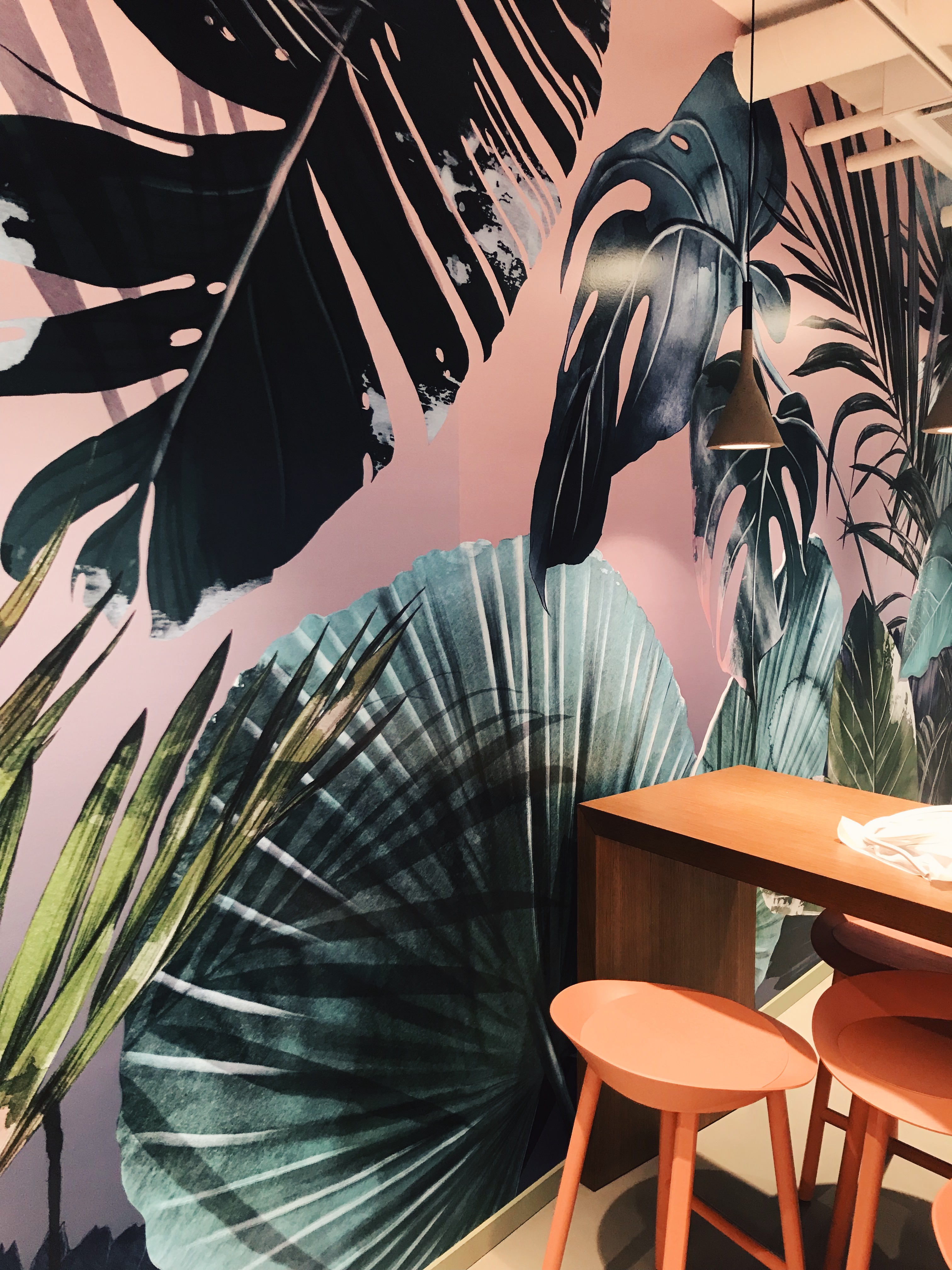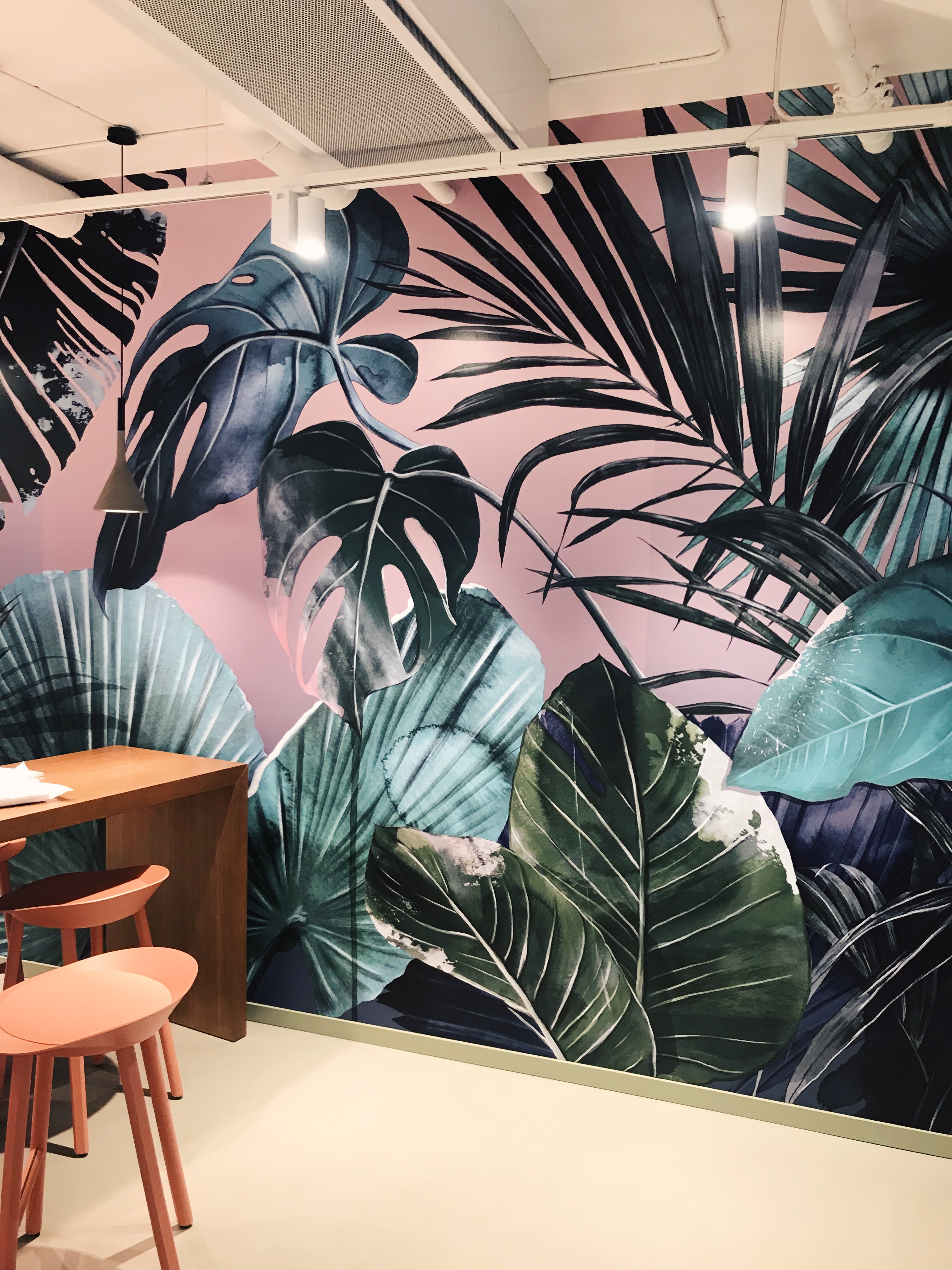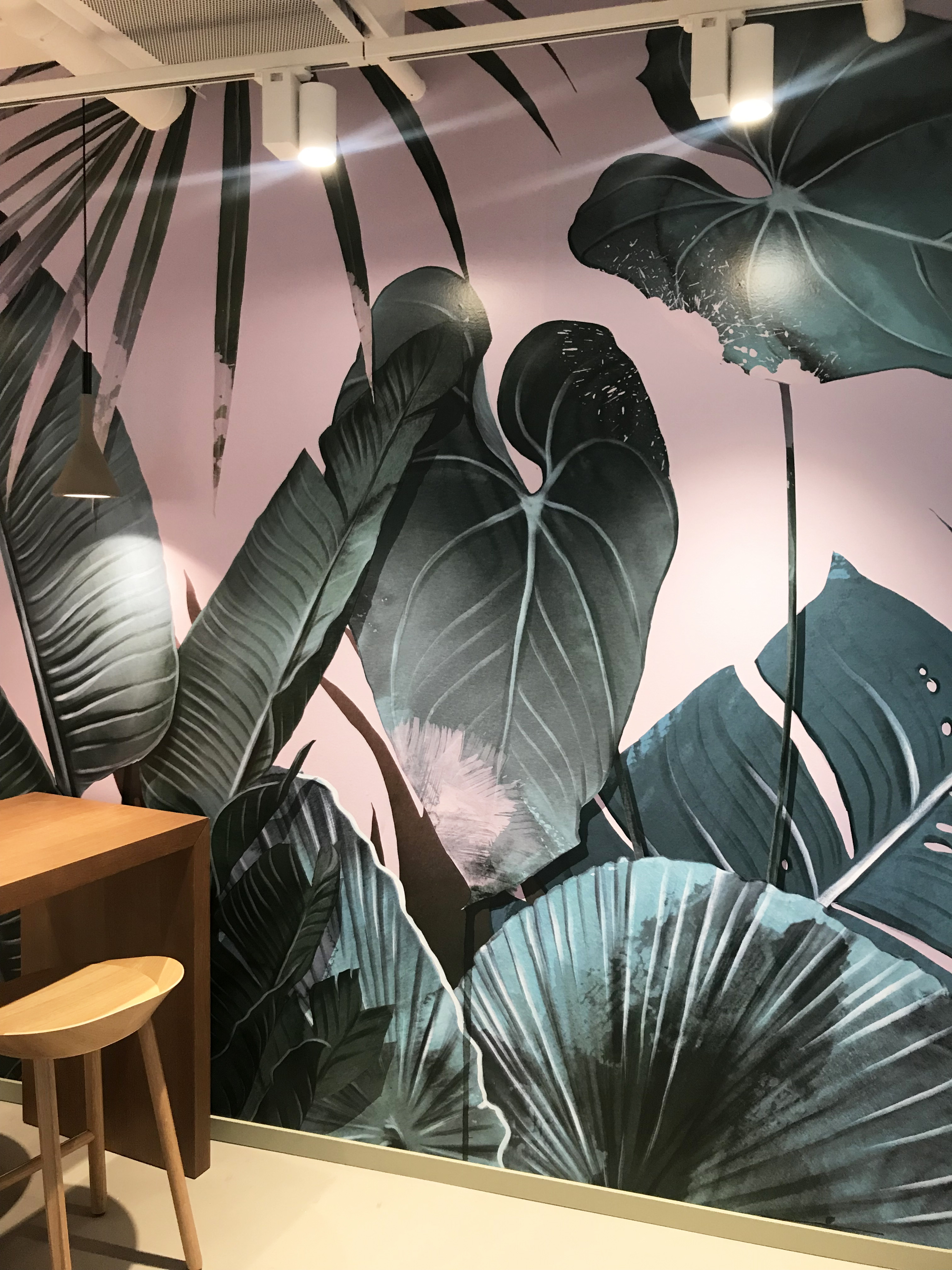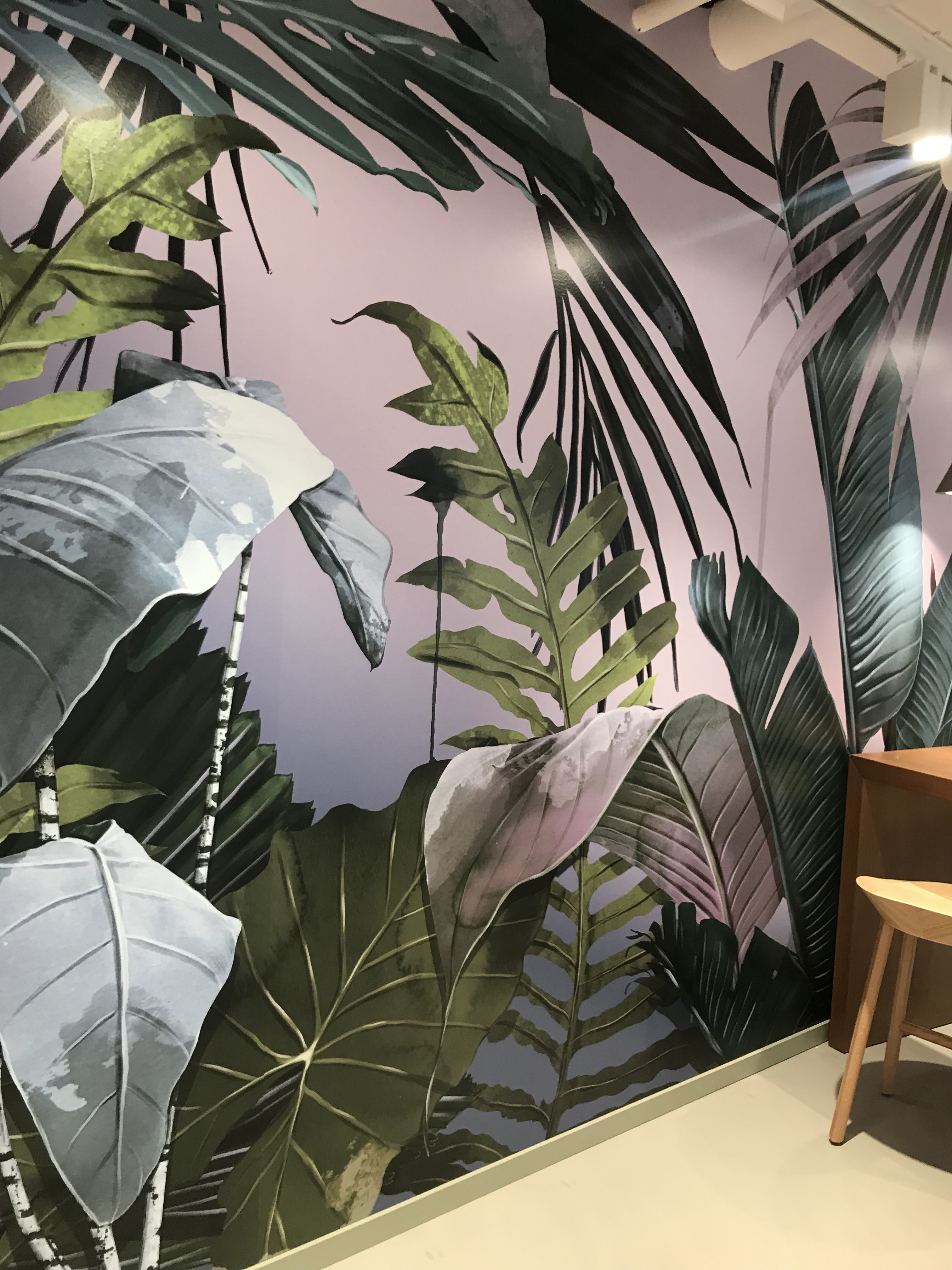 Very excited about this project I recently did for the brand new branch of Spaces Oslo. 
Four large-scale walls with botanicals, so you can work in the jungle. Yay! Thanks to Spaces for a fun collab and to my pals at ByHands for hooking it up.
x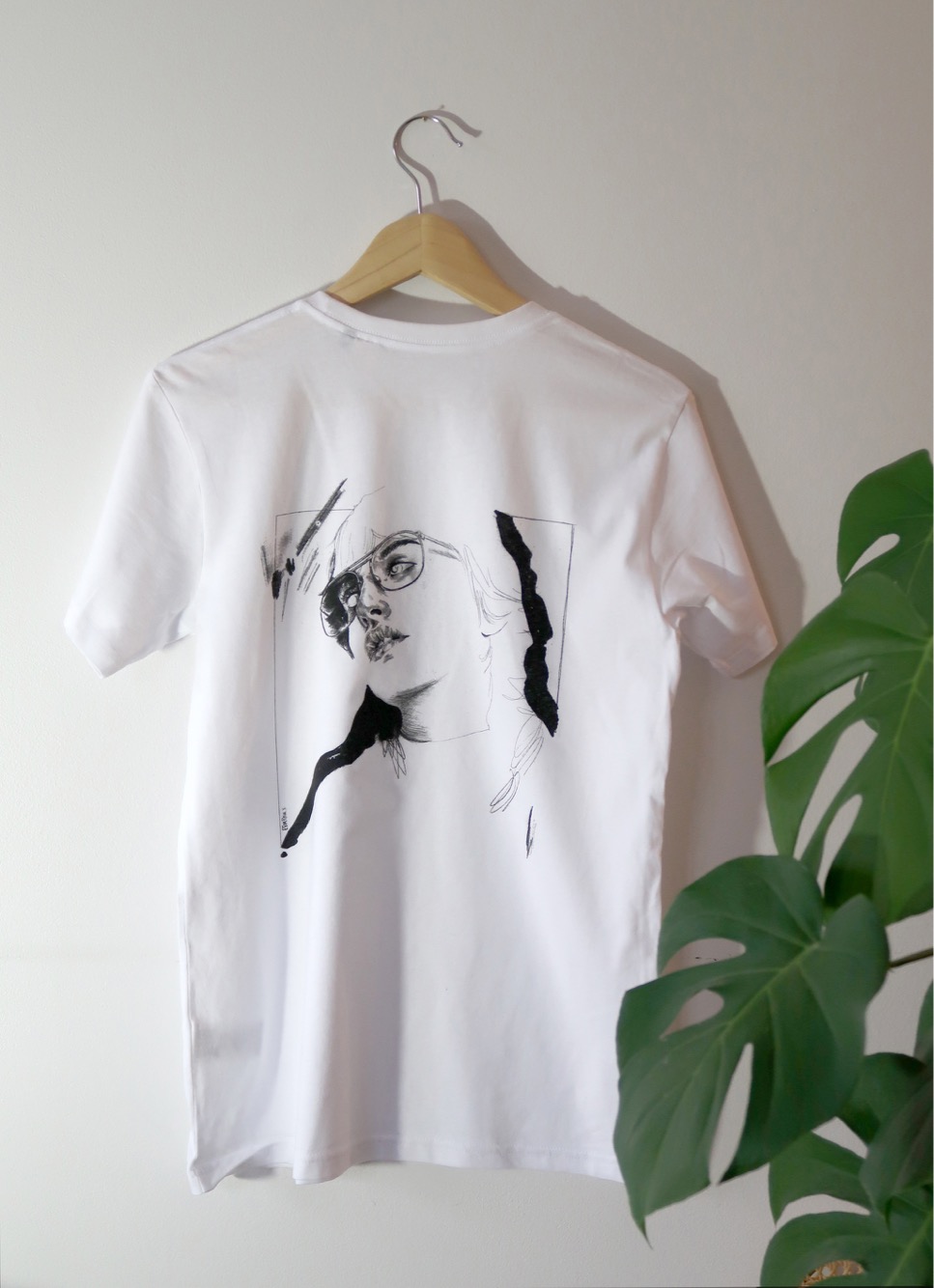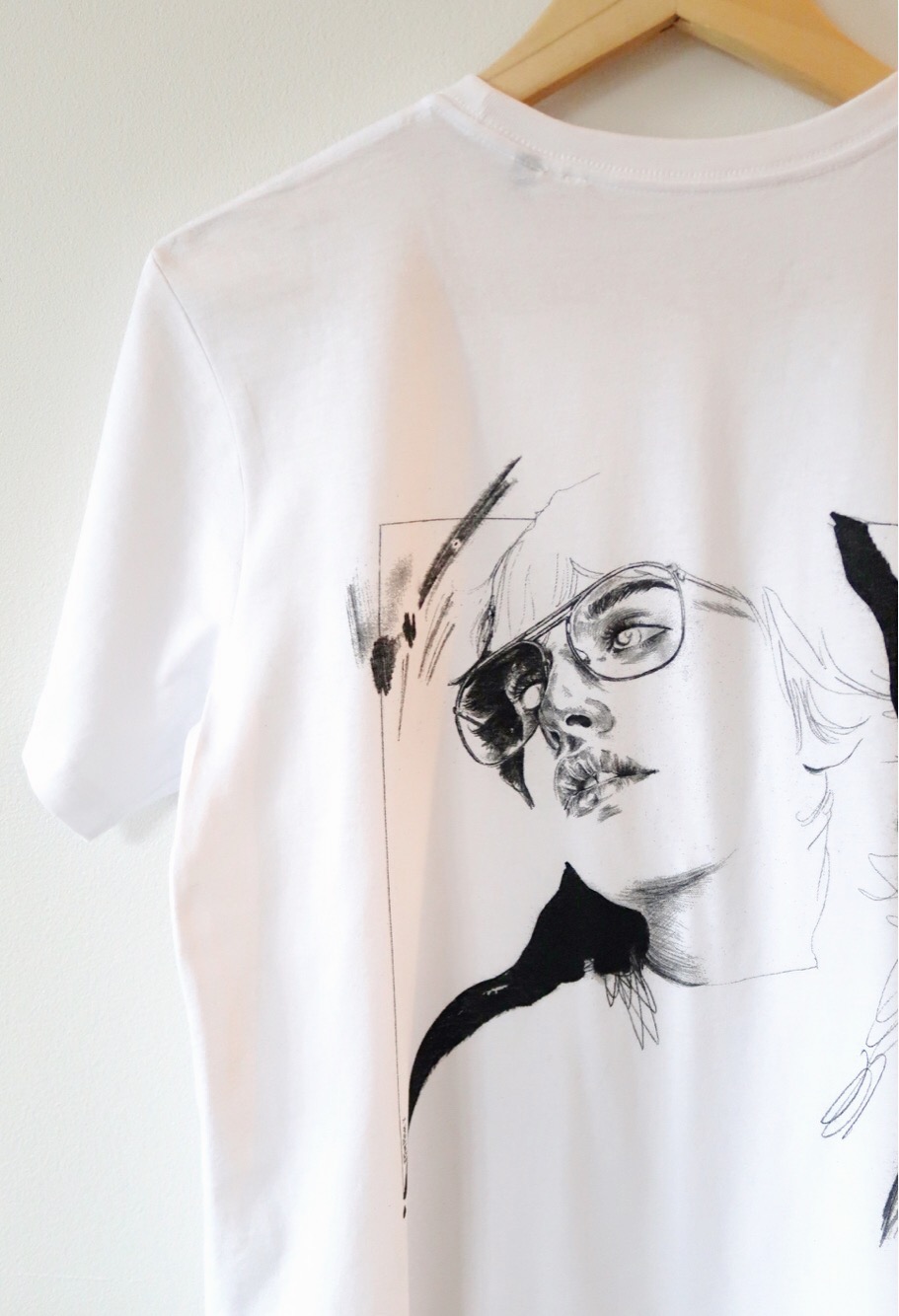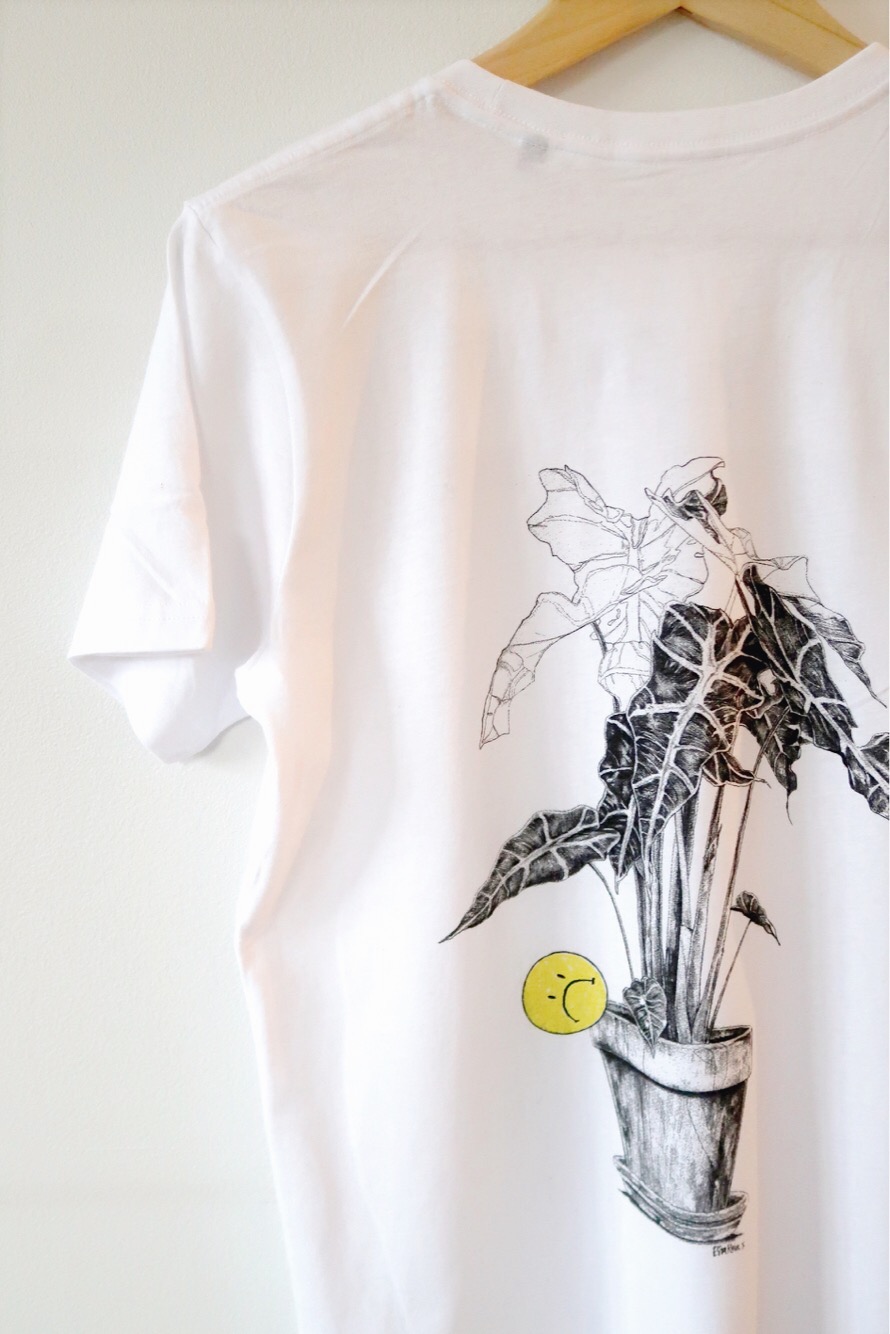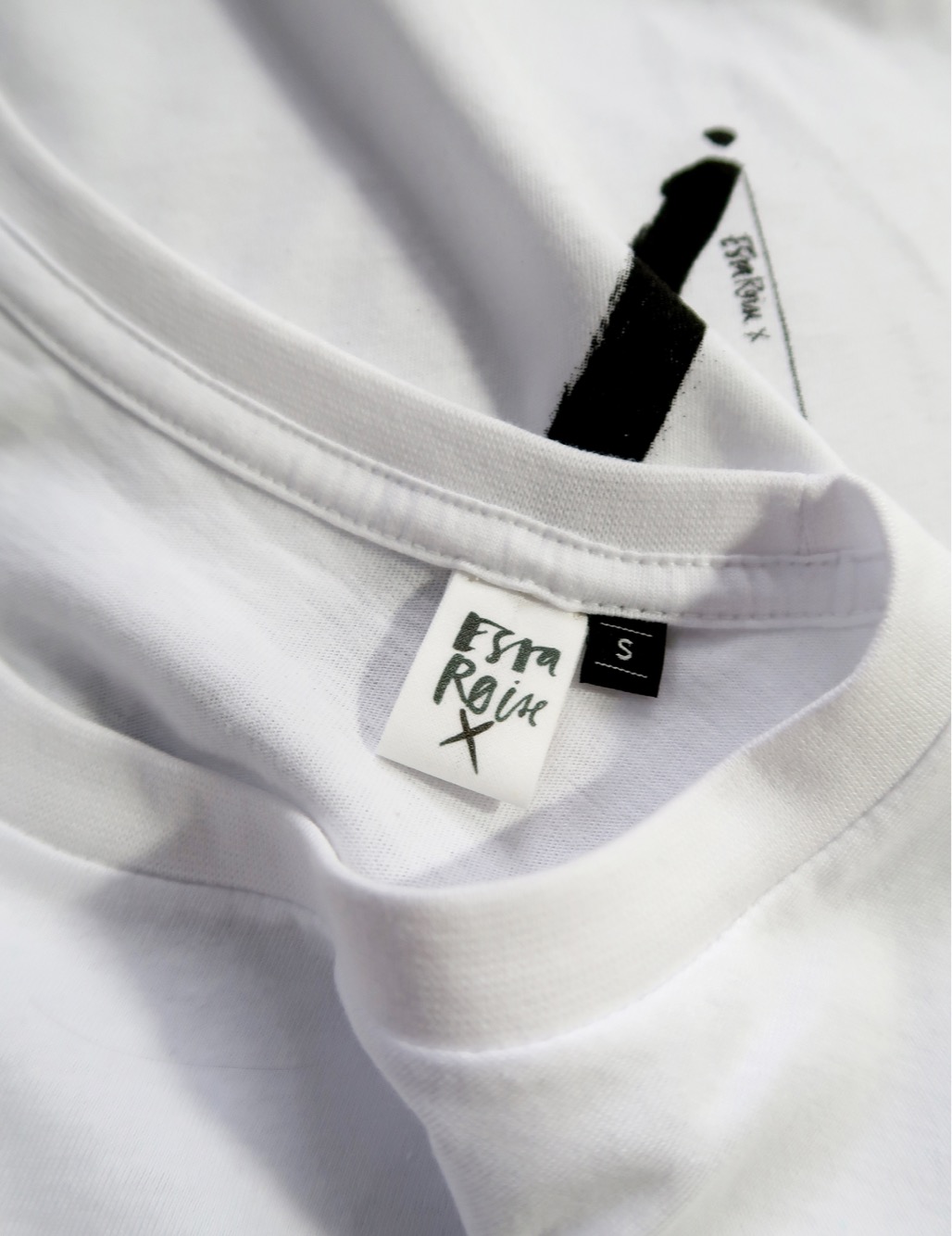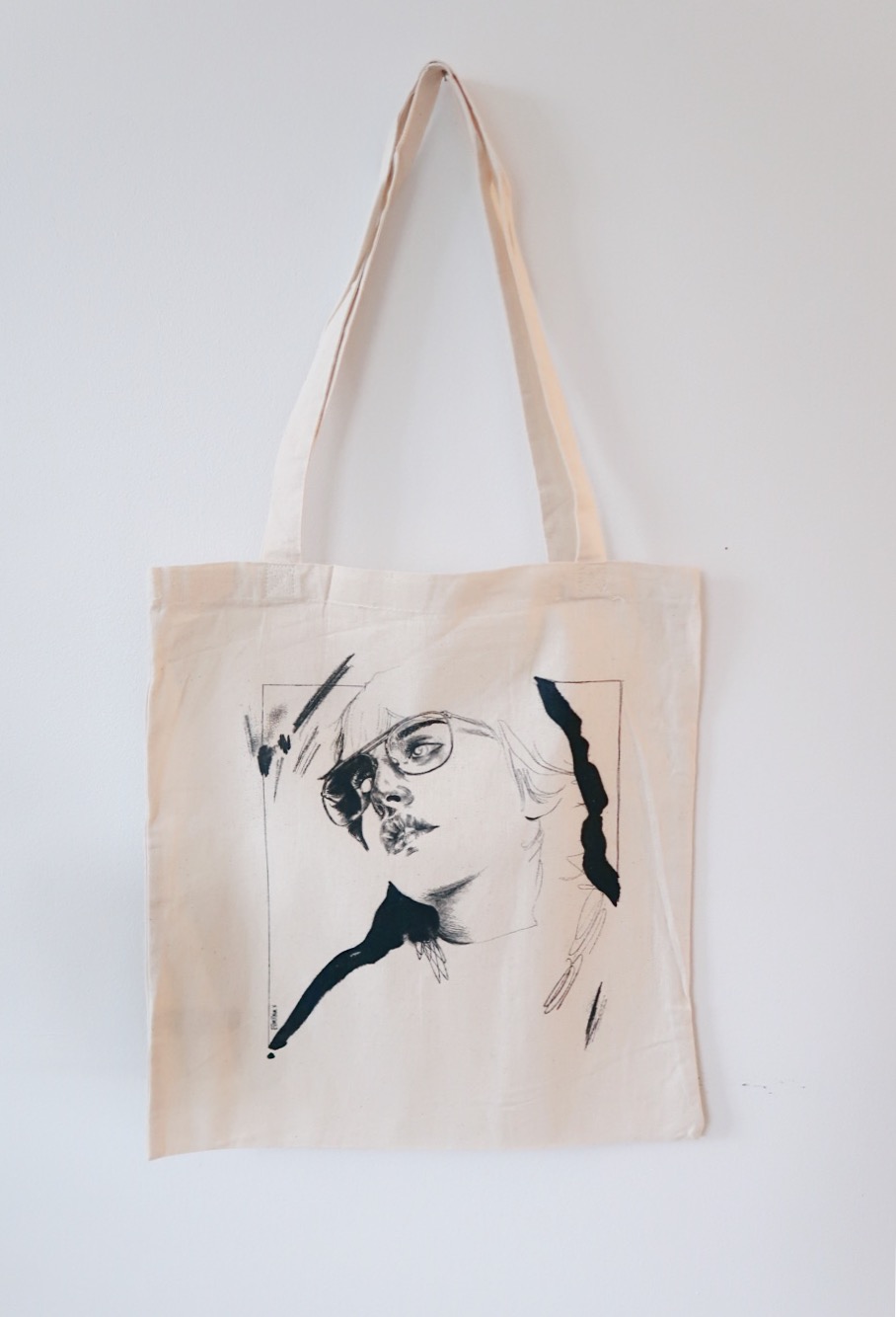 Made some new merch!! Yay!
The shirts have back-print, screenprinted by hand on organic combed ring-spun cotton with a perfect straight fit and a super soft hand-feel. 
The totebags are also screenprinted by hand on really nice and sturdy totebags to hold all your things.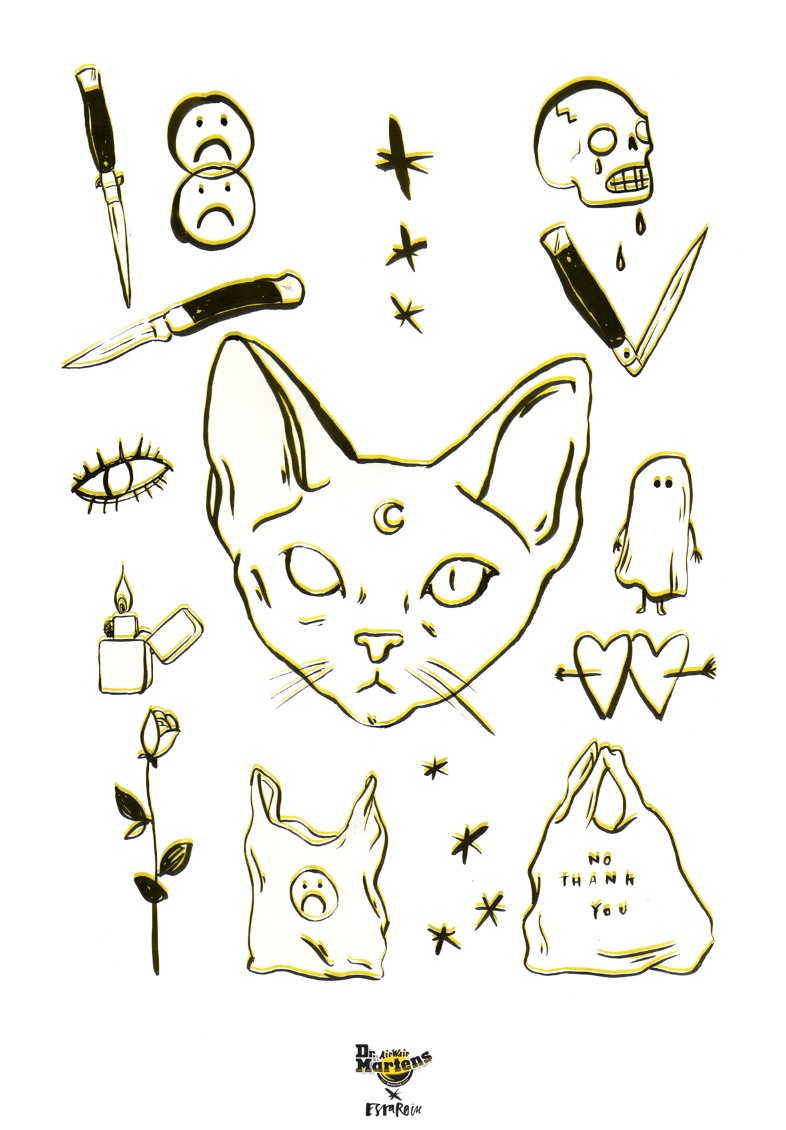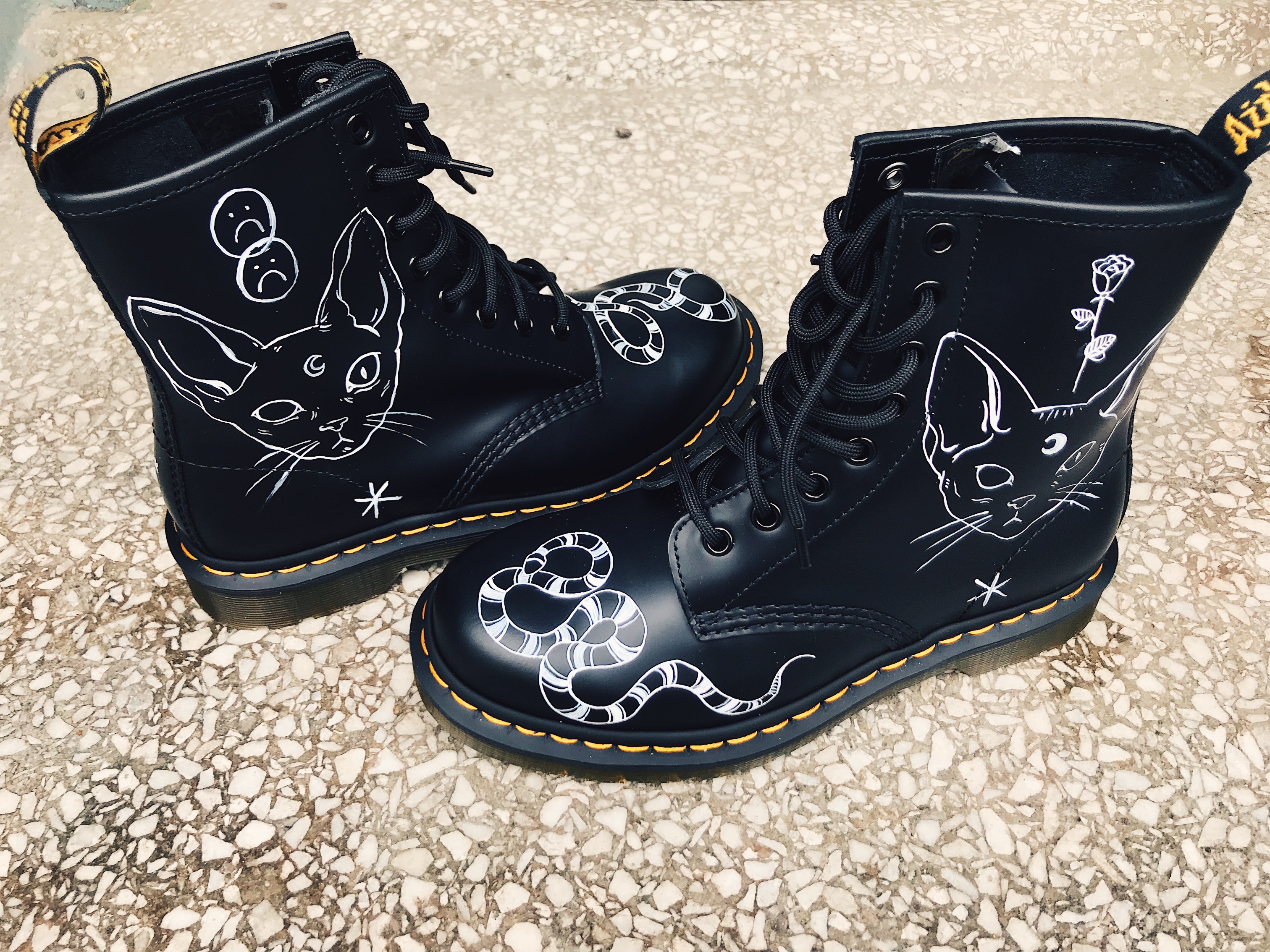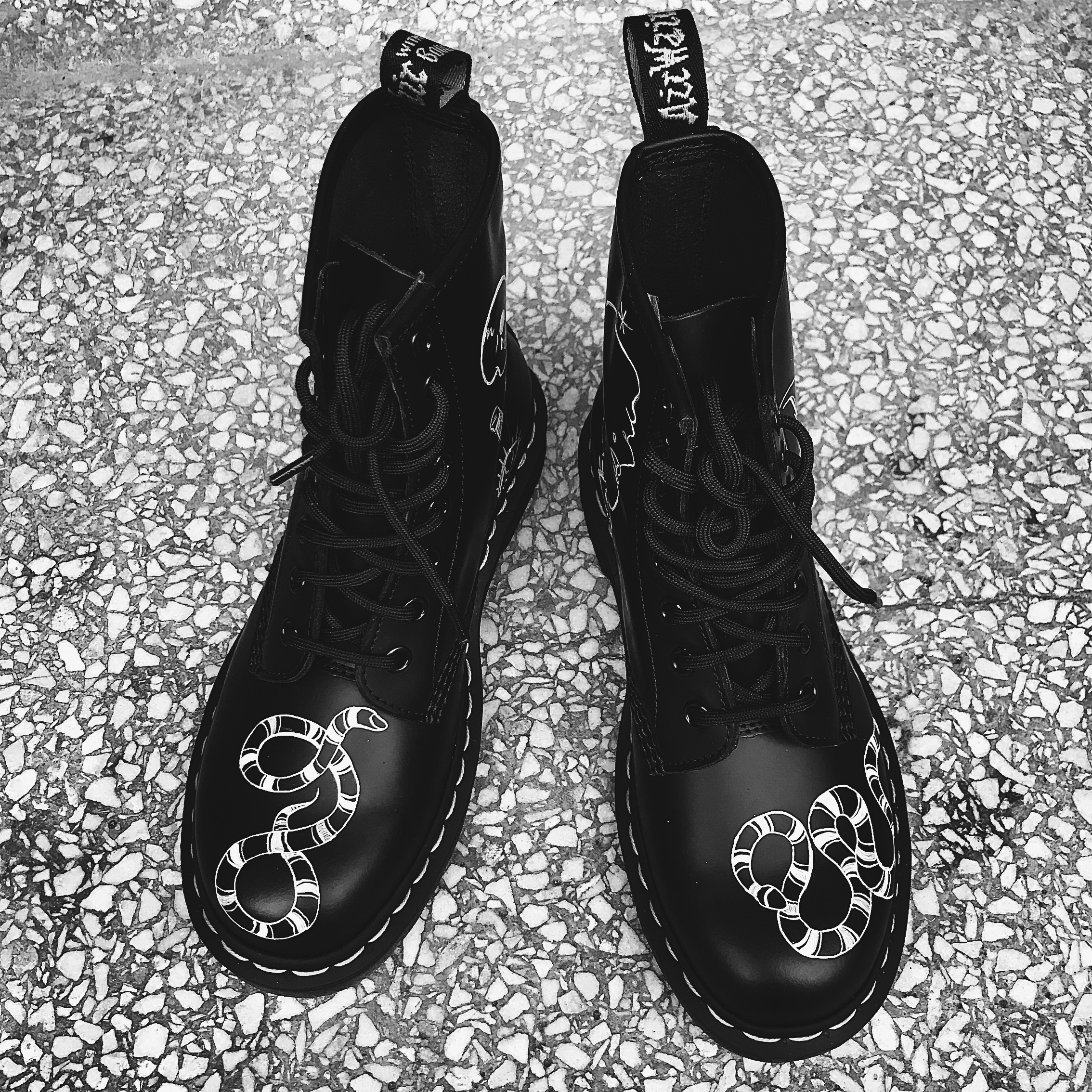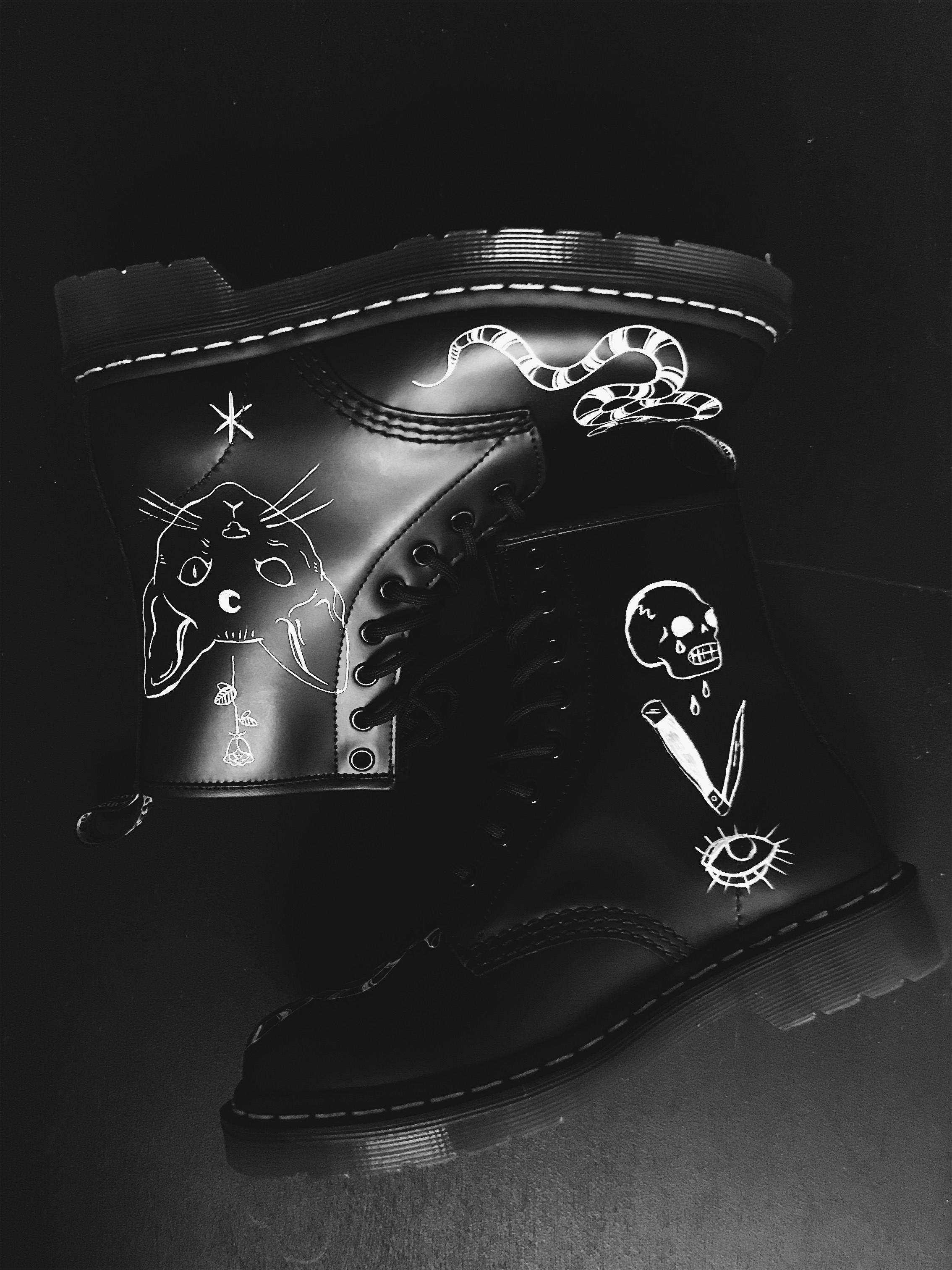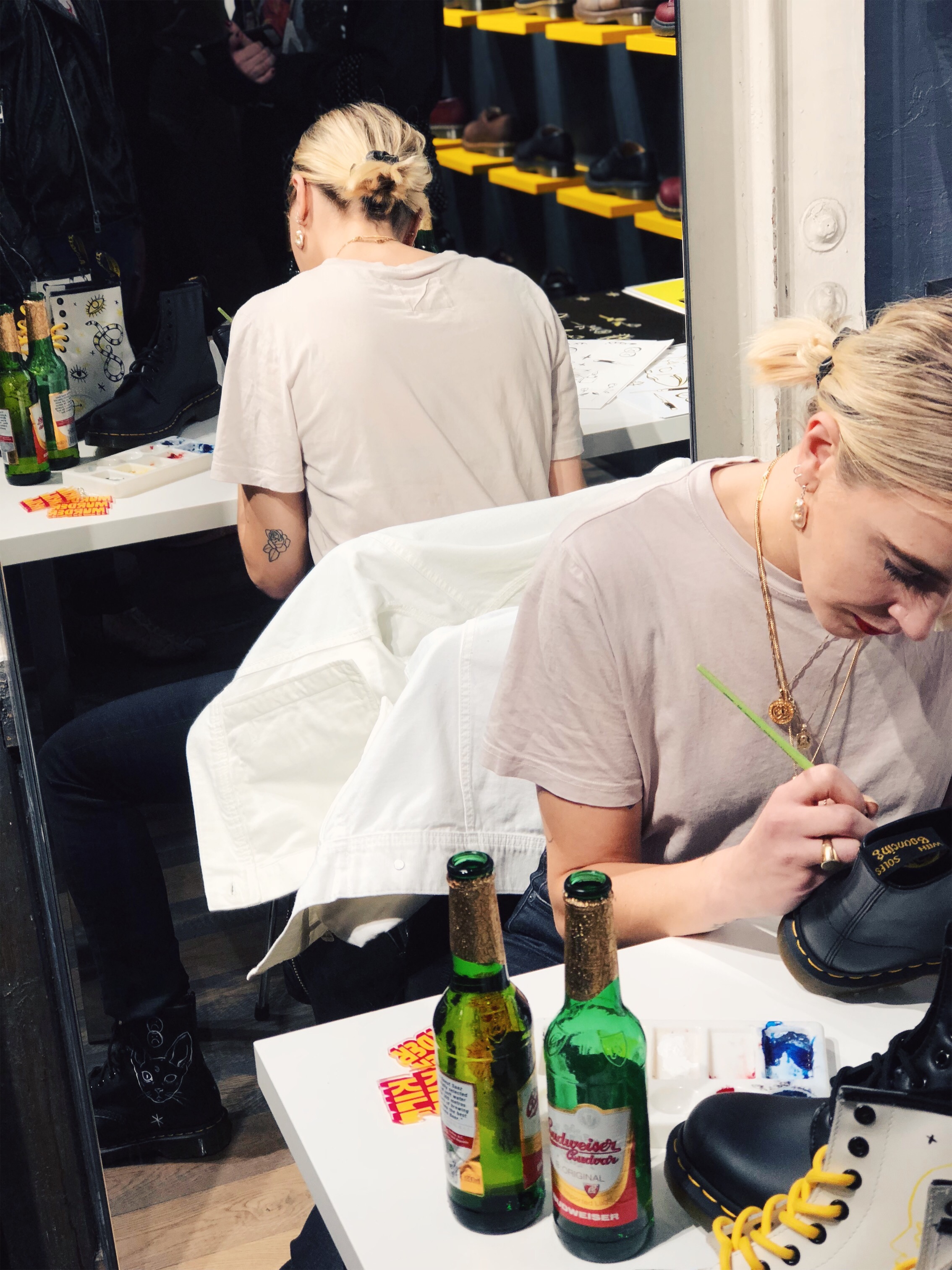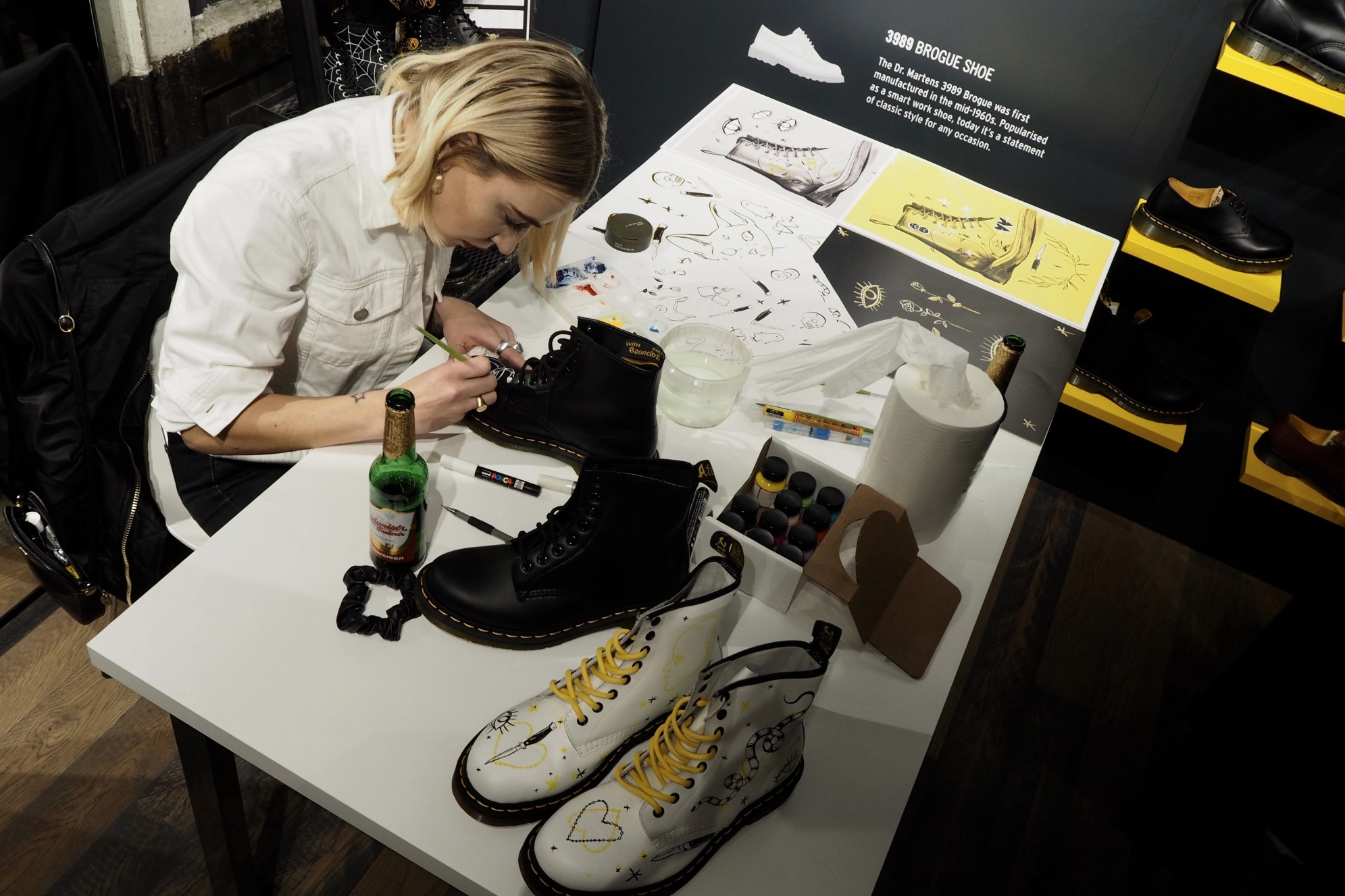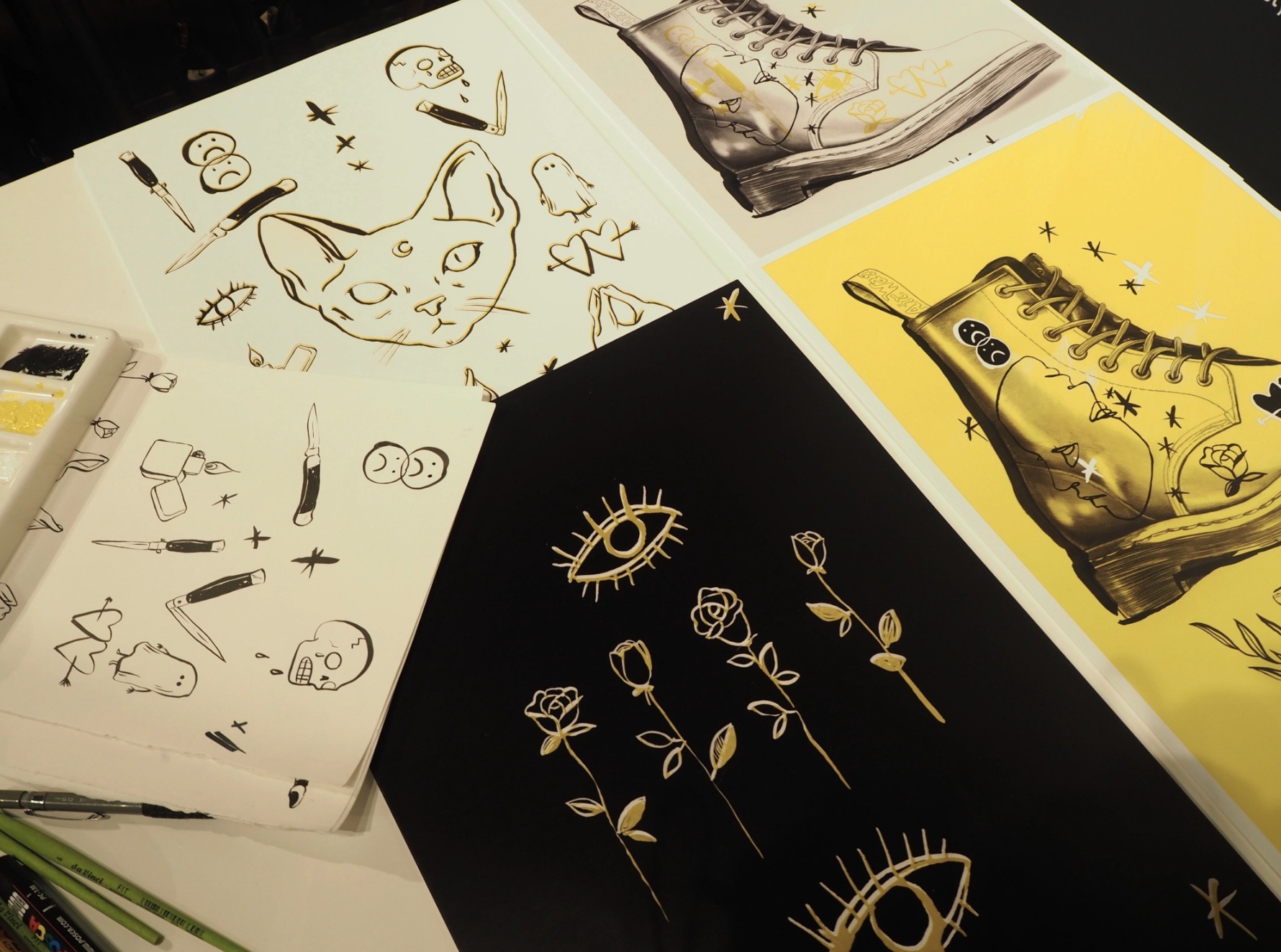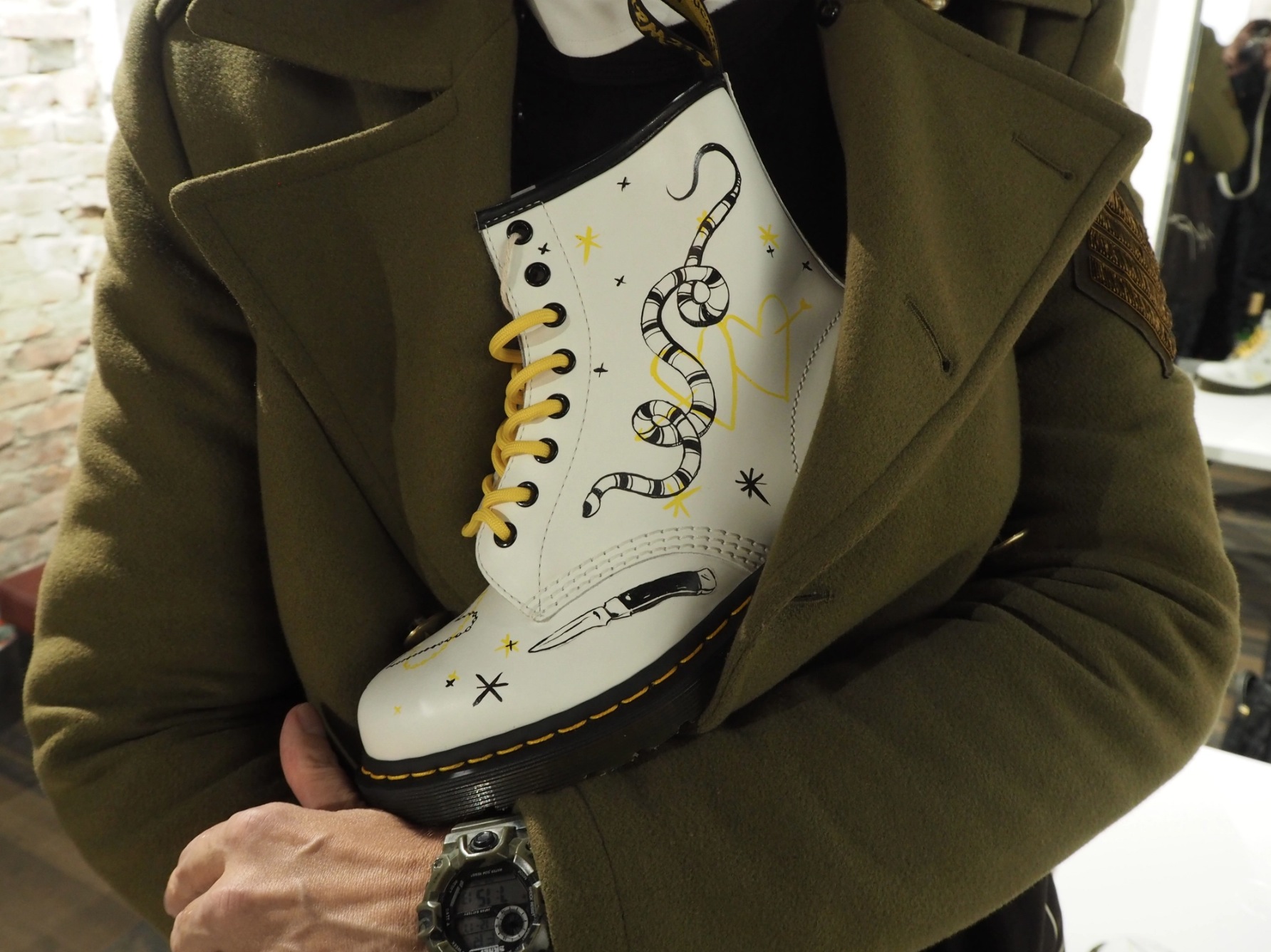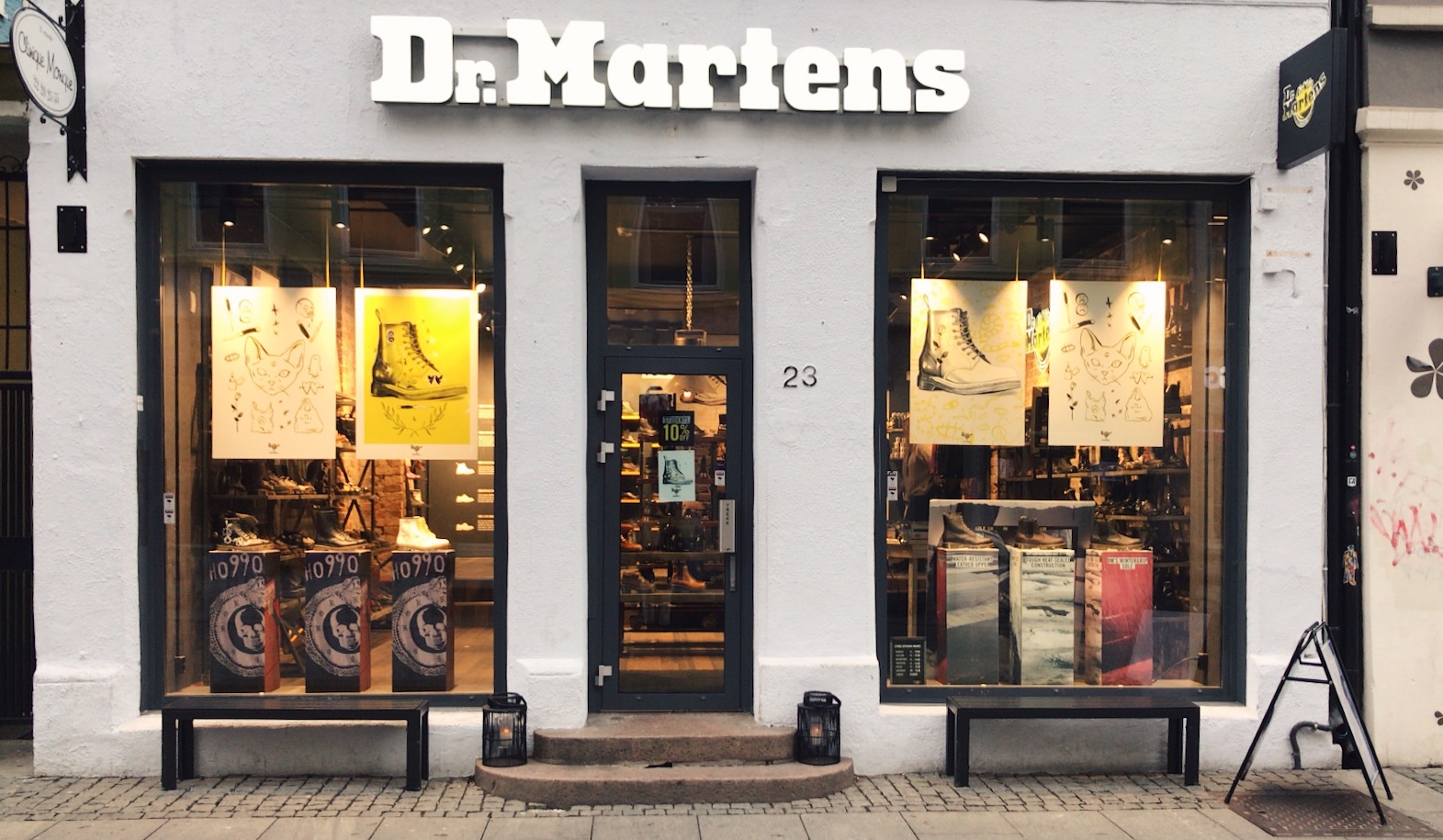 So psyched about collaborating with one of my all-time favorite brands, the iconic Dr Martens, on their series of DIY DOCS. When painting these I was inspired by the homemade tattoos that I do on friends, to celebrate the DIY tradition that DrMartens fully embodies. Together with Dr Martens I also hosted an evening at the store in downtown Oslo, where we had a party and I did a live-drawing on a pair of boots. Thanks so much to everyone who came out and to Dr Martens for a really fun collaboration. I havent drawn on my Docs since I was a teen, so making these made me feel nostalgic and super excited all at once x
(Photo 7-9 by John Lunde Moen)