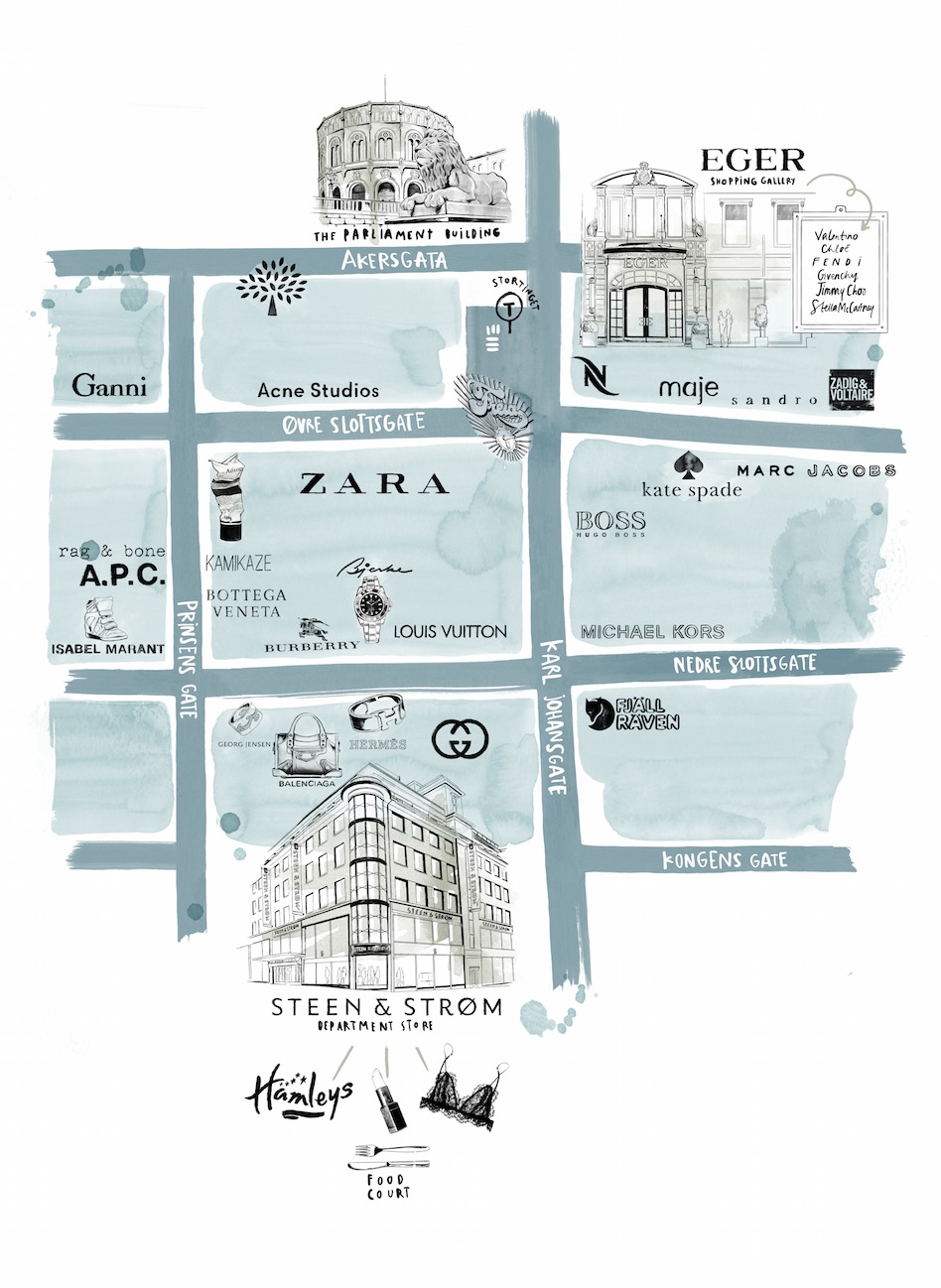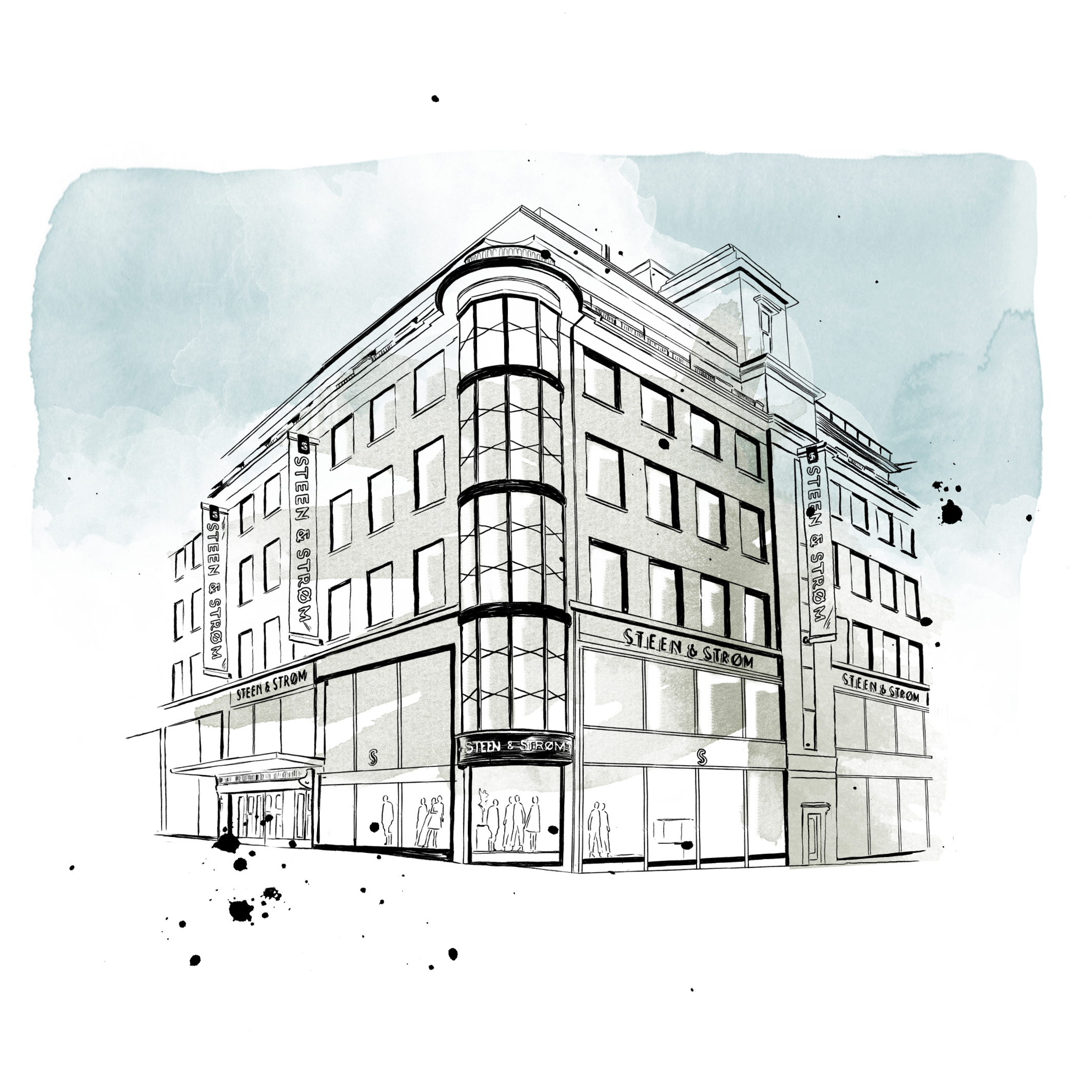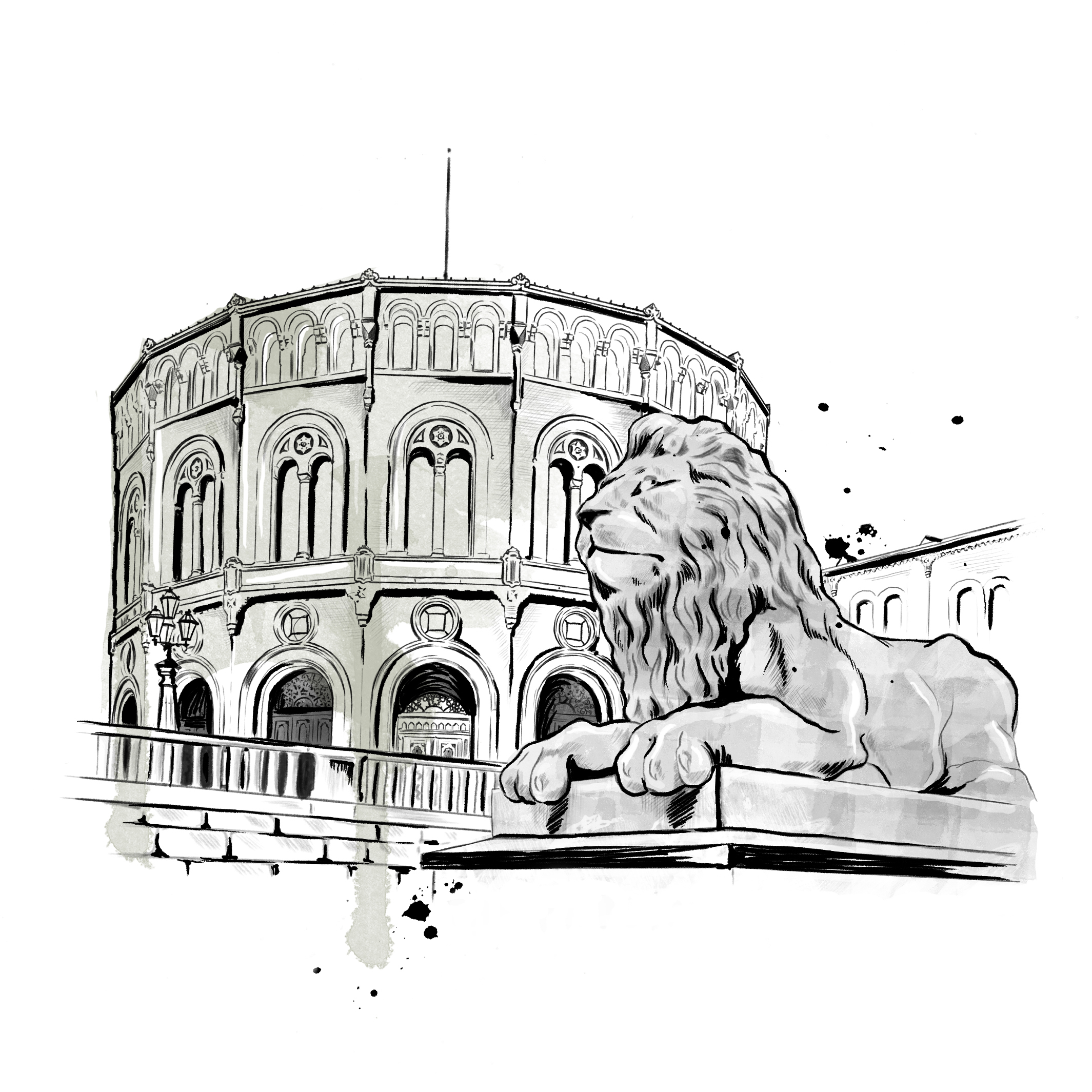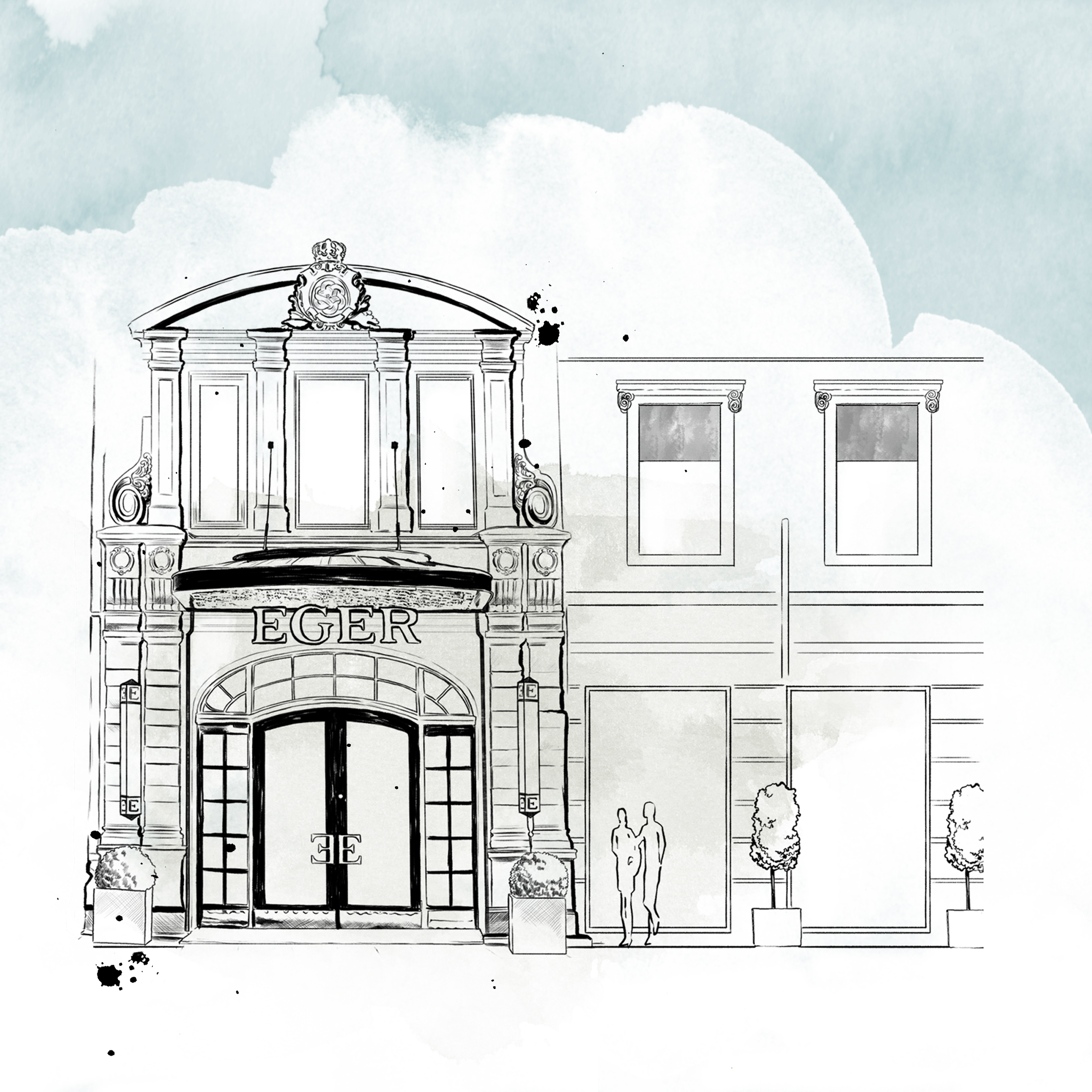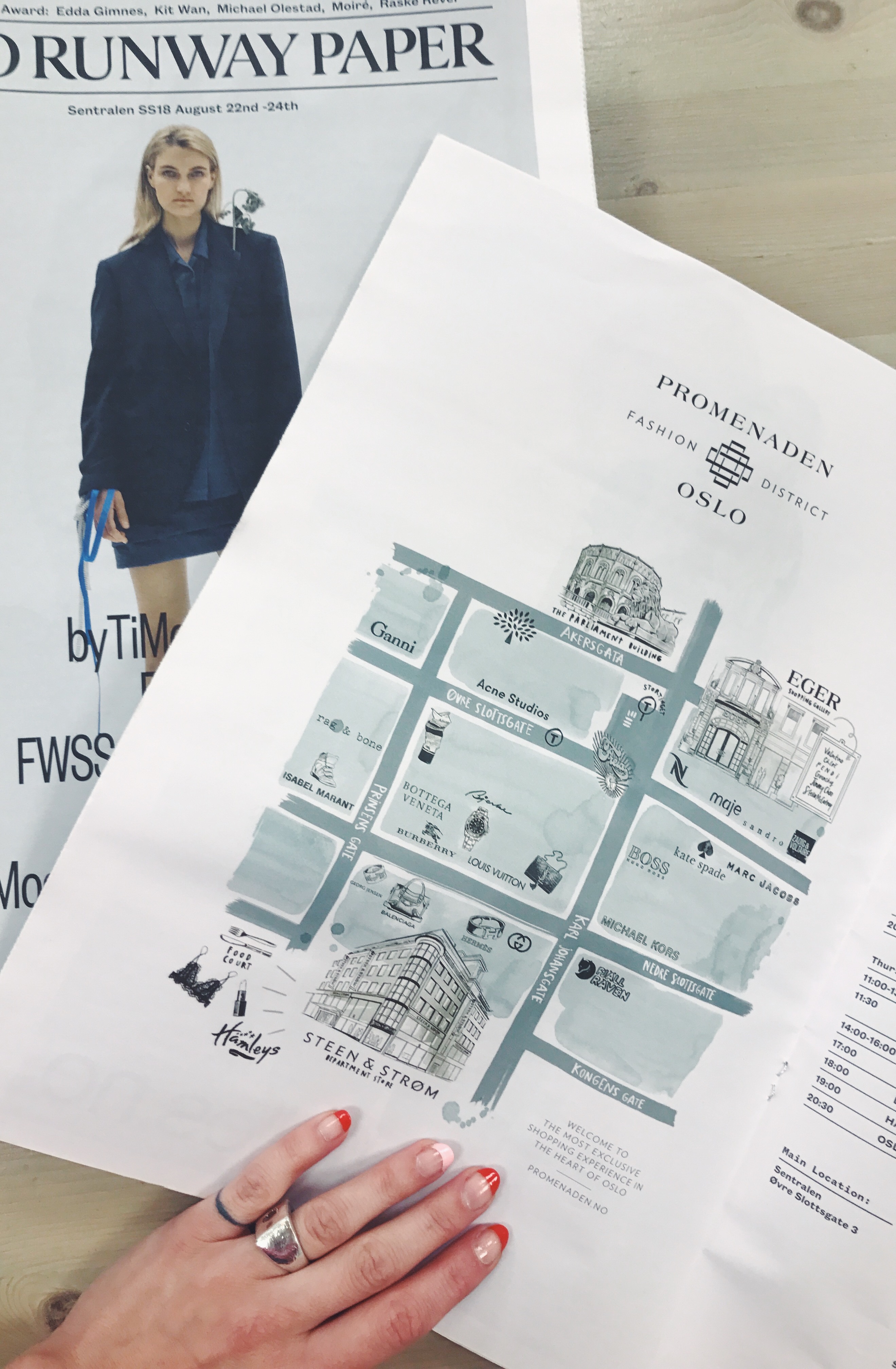 Together with the brilliant people at Work agency, I made this map for Promenaden, which is the new luxury fashion district in Oslo. 
Lots of little details that go together and will continue to be added on to the map as the area evolves. Fun!
Via my buddies at ByHands.