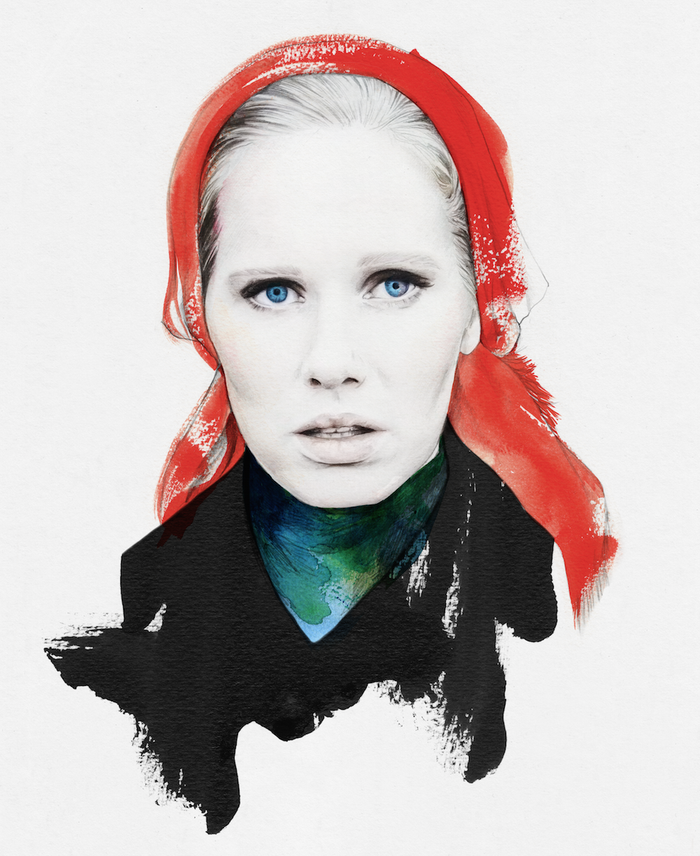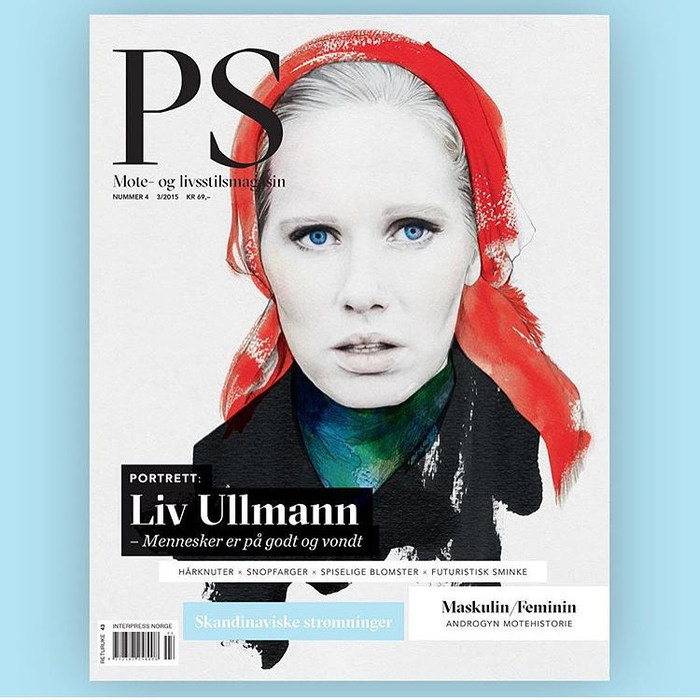 Very excited about this cover ill of the iconic Norwegian Director and actress, Liv Ullman. For PS; Magazine. Out now!
An in-between-work sketch to celebrate the weekend x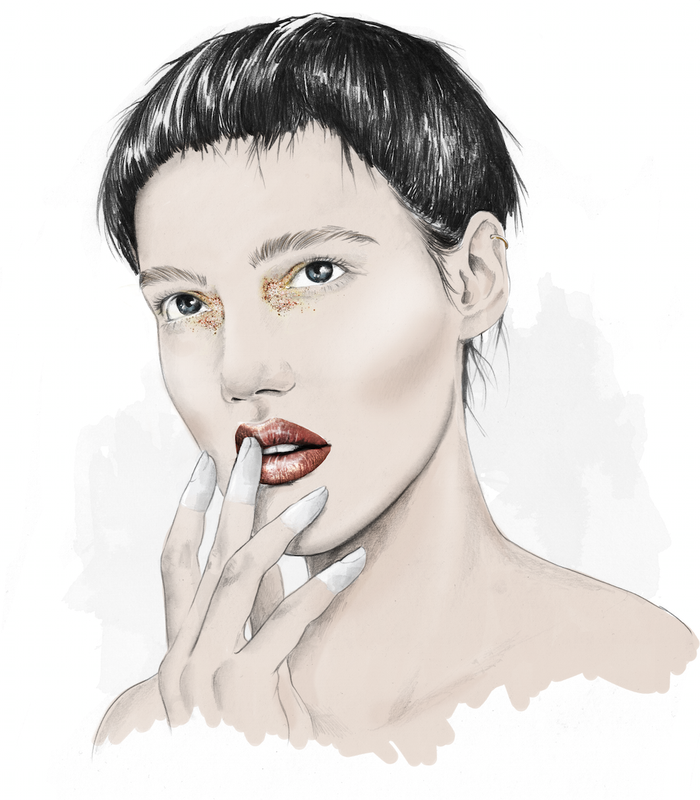 This spring I had the pleasure of working with the lovely people of WGSN, illustrating beauty trends for the next year, and now it is finally out! Yay! 
Here is a small sneak-peek. To see the report in its full, sign up at wgsn.com.
x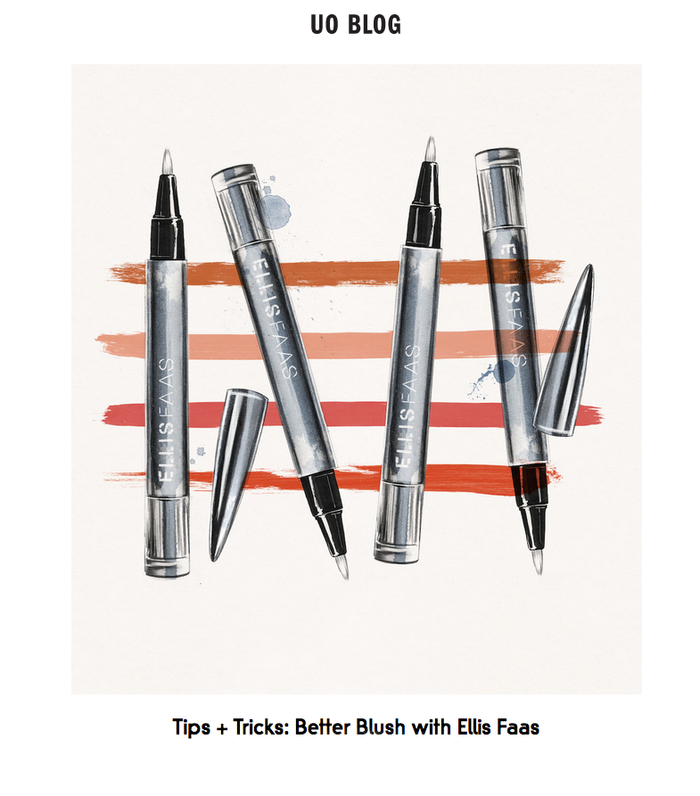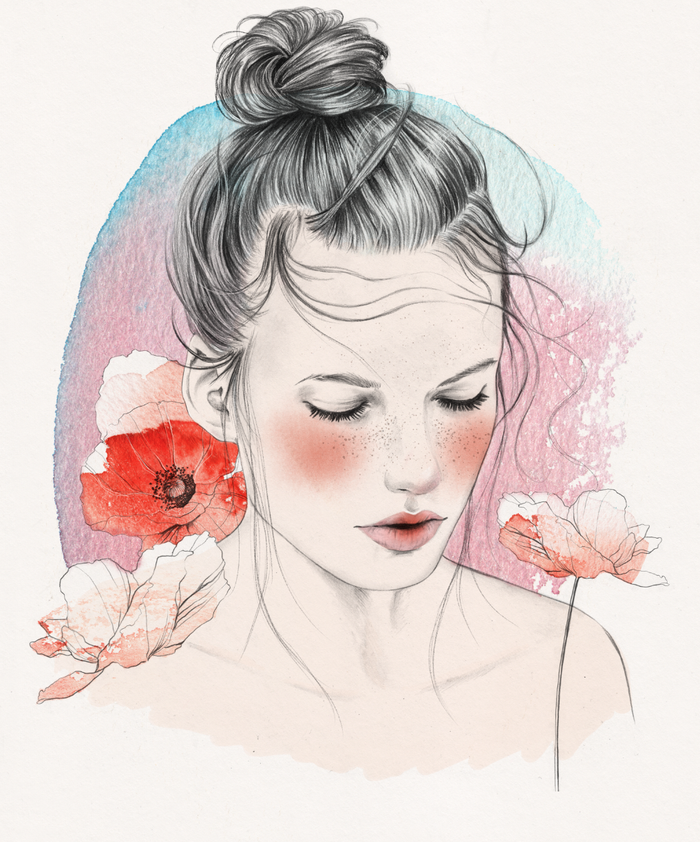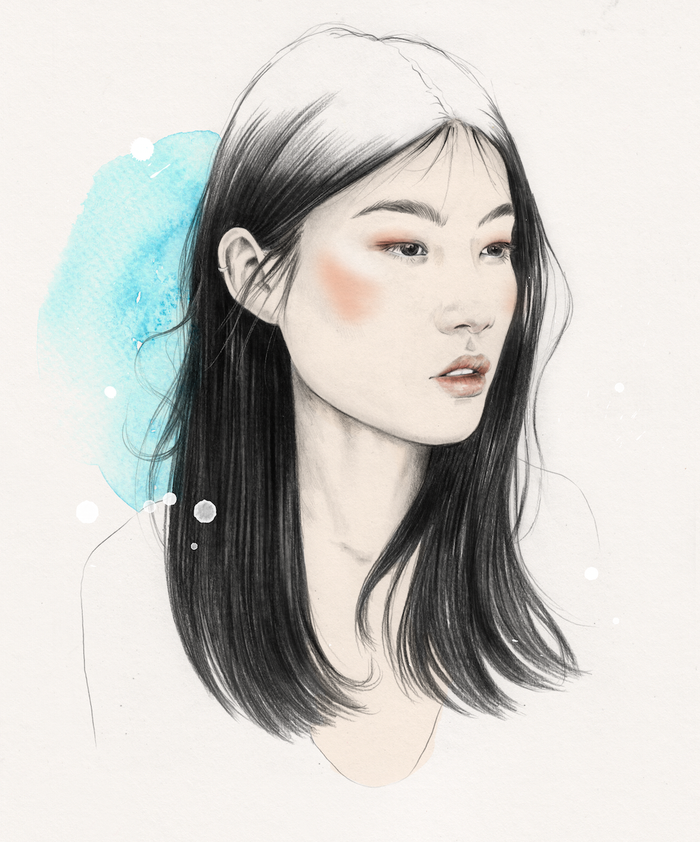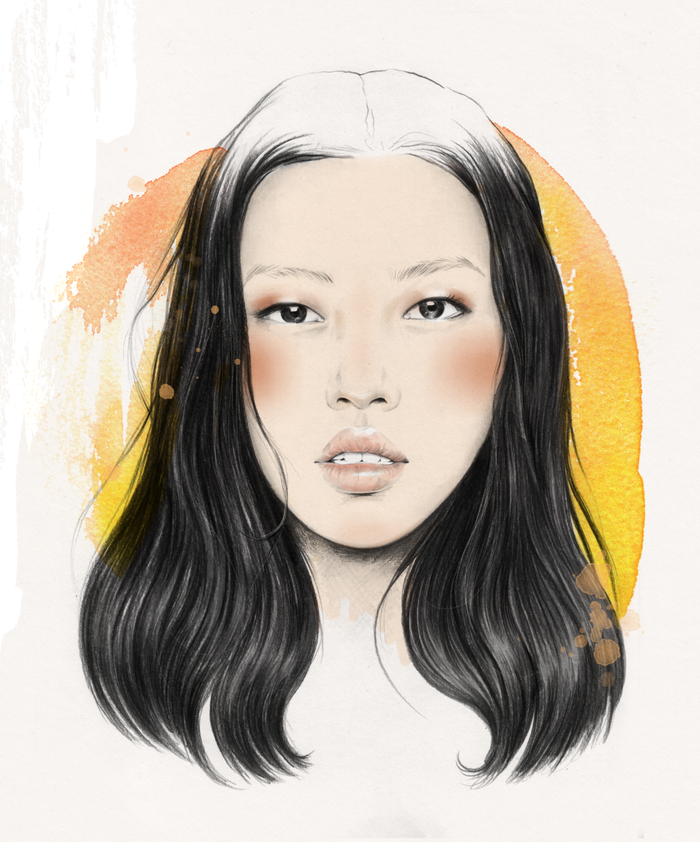 Made some blushing babes for the peeps at Urban Outfitters! To read the post at Urban Outfitters, clicketyclick here!
x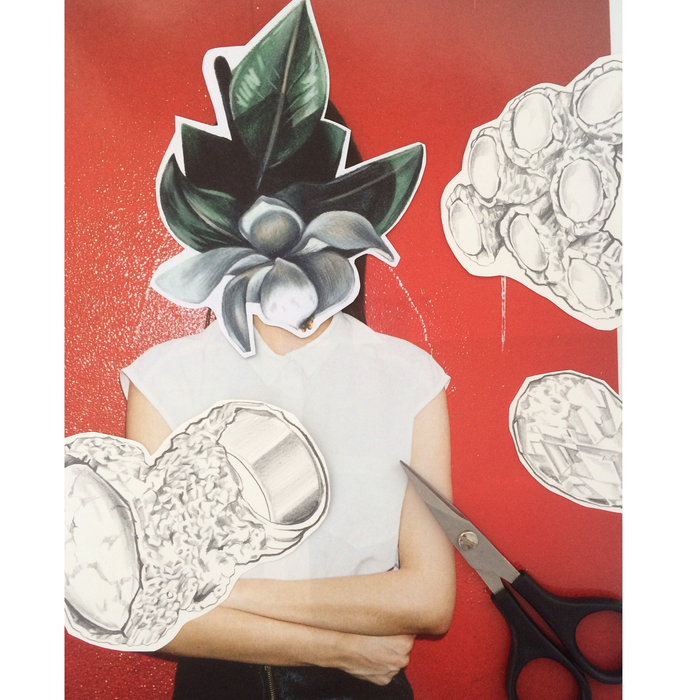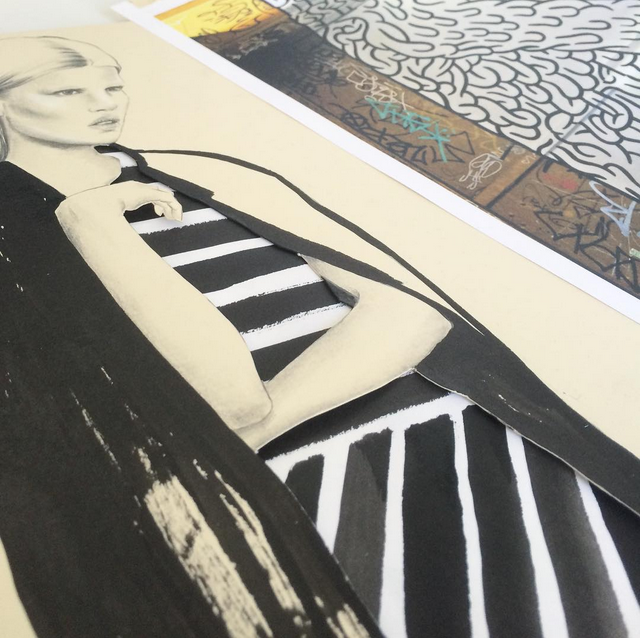 some desktop collages! Hope you are all having a lovely summer!
x