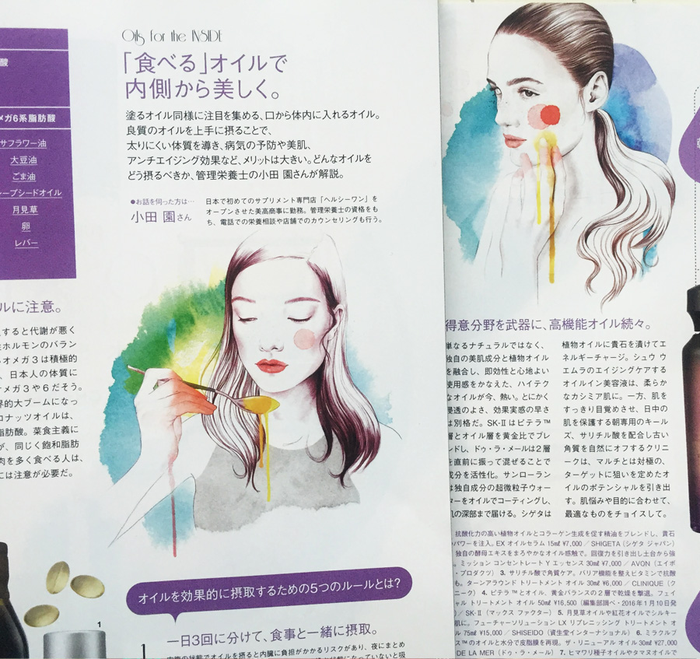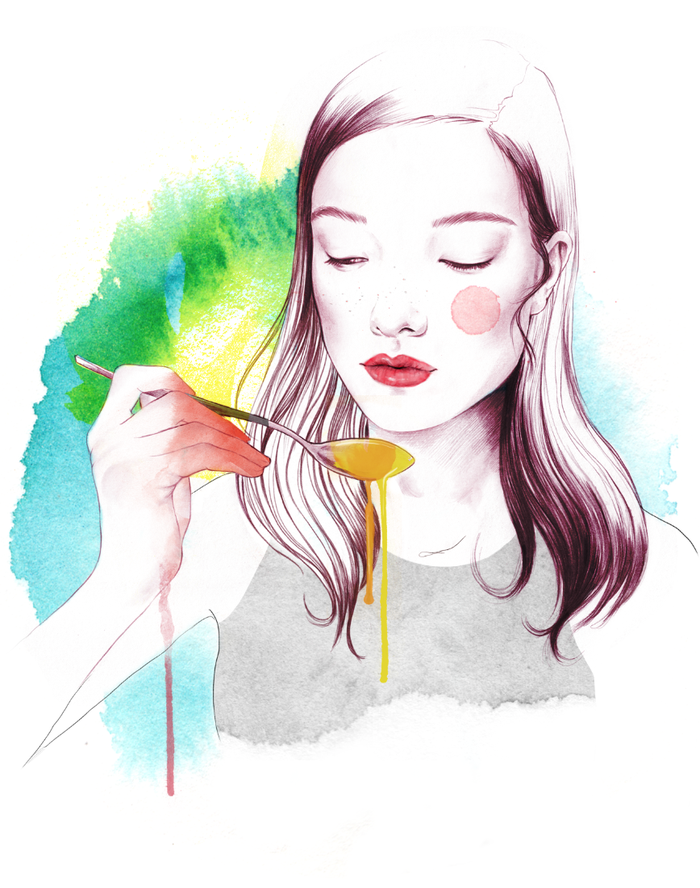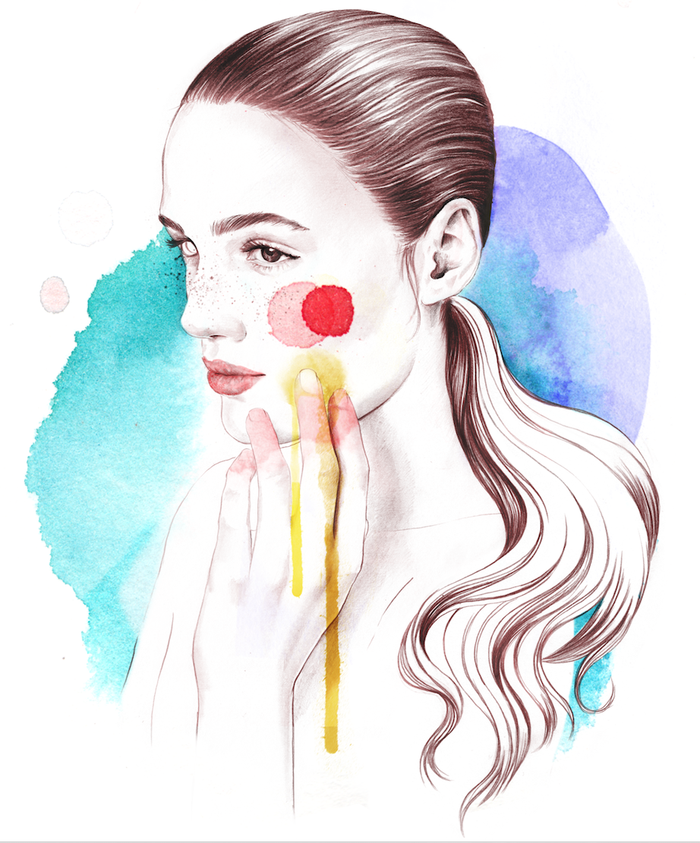 Some new work for Vogue Nippon ! Out now x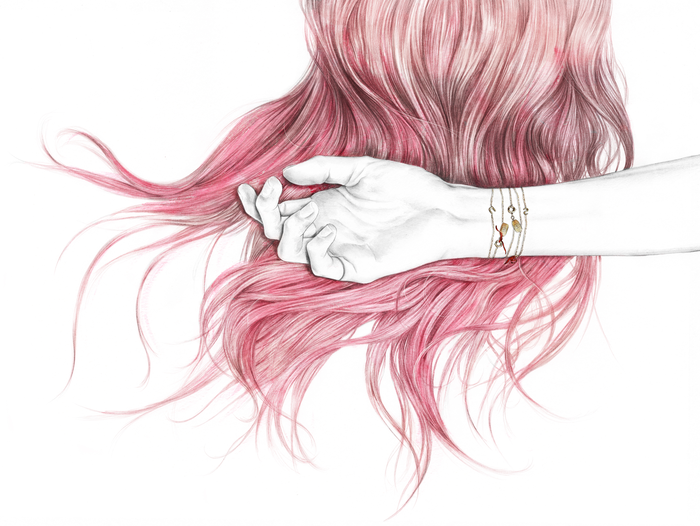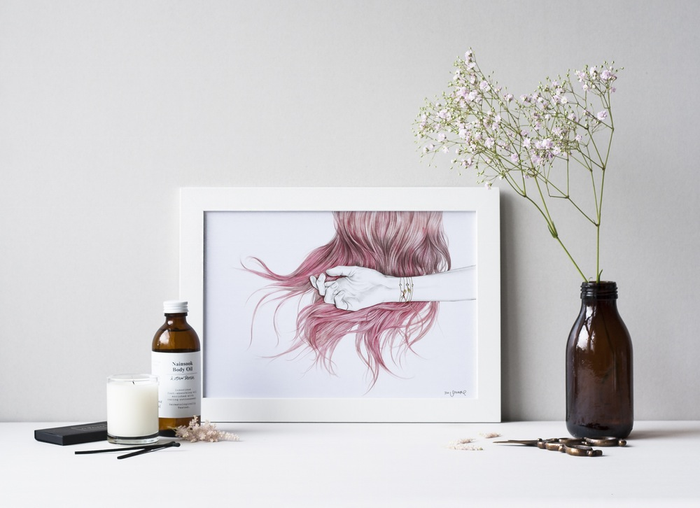 This fall I've had the pleasure of collaborating with the ever so lovely jewellery designer NEVA on this ltd edt print where 50% of all profit goes to The Naked Heart Foundation, helping raise awareness for underprivileged children. 
Available at the webshop here, and also- check out the beautiful new NEVA webpage here.
x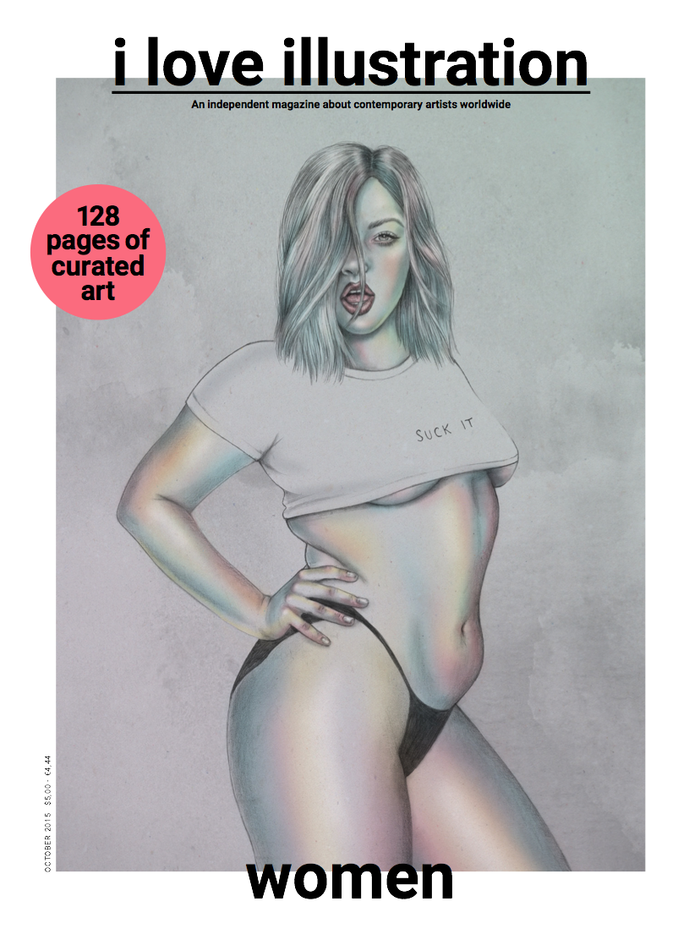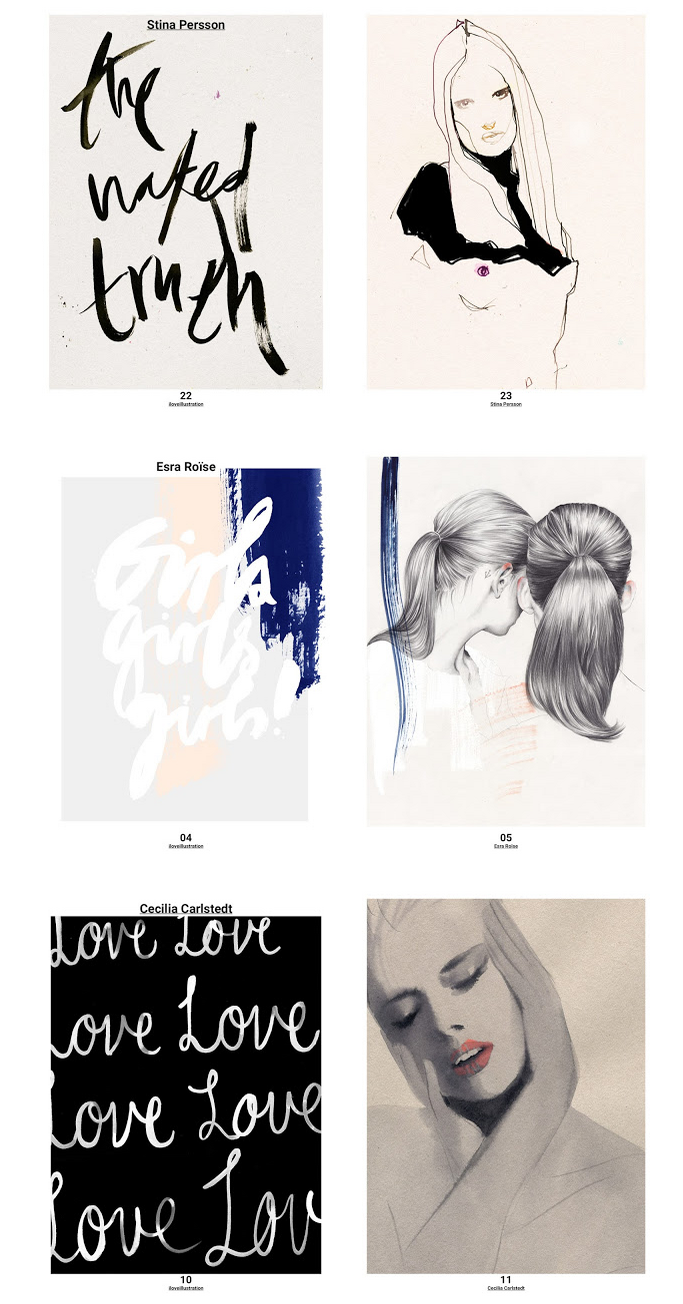 I'm part of this awesome new fanzine by Anneke Krull, together with a bunch of really amazing illustrators!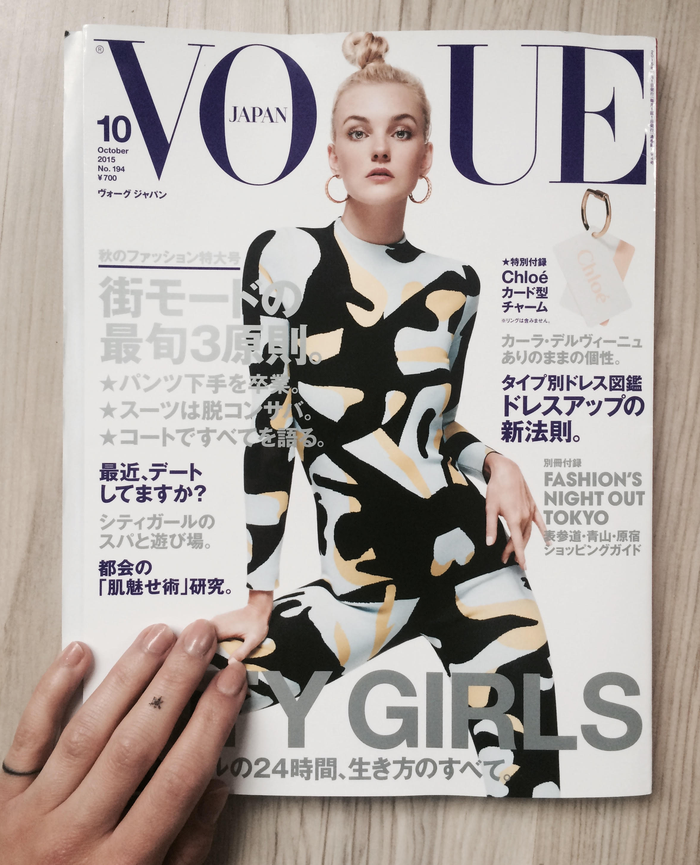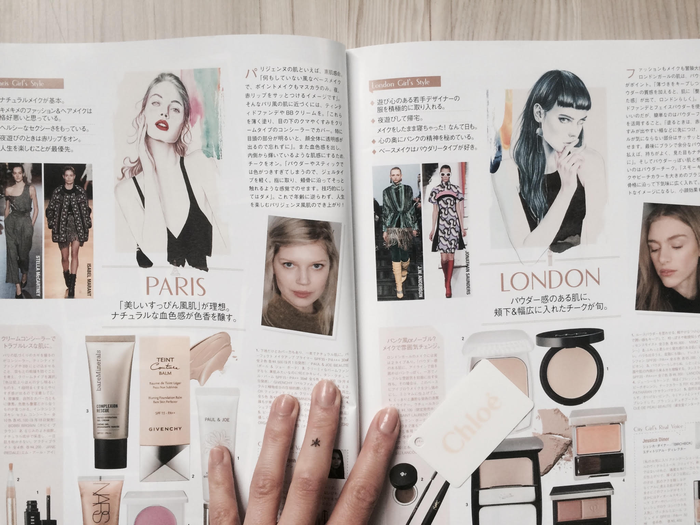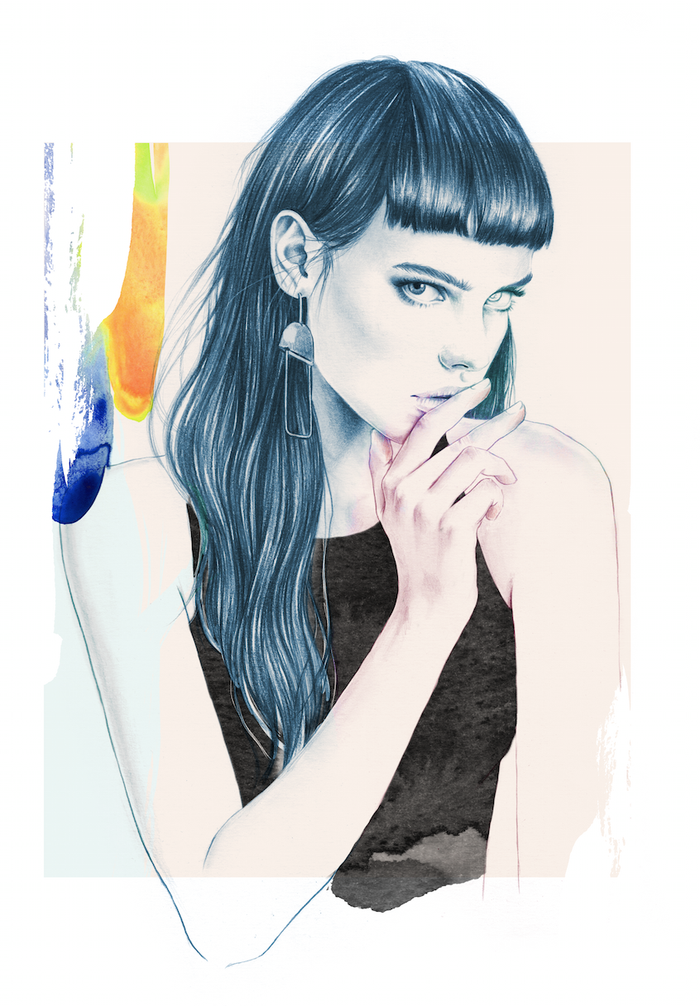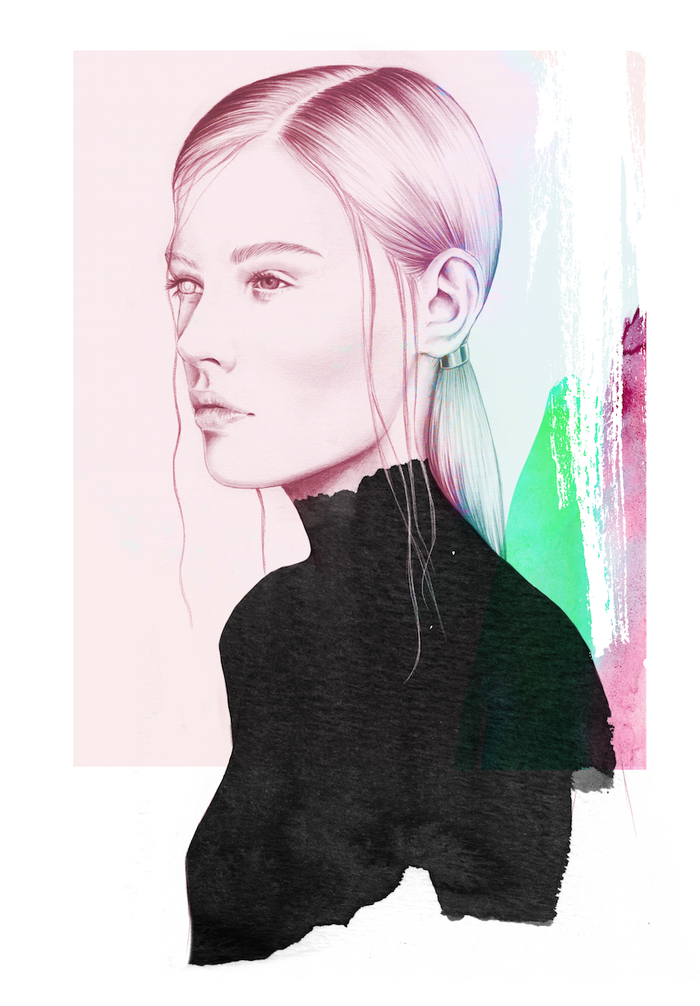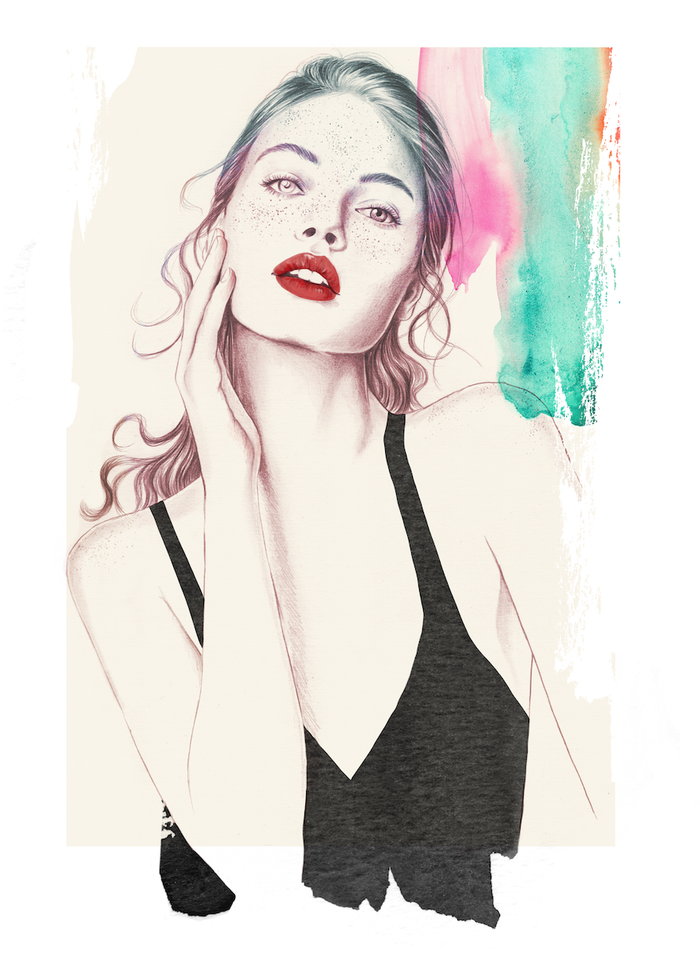 New illustrations for the November issue of Vogue Japan. 
Out now x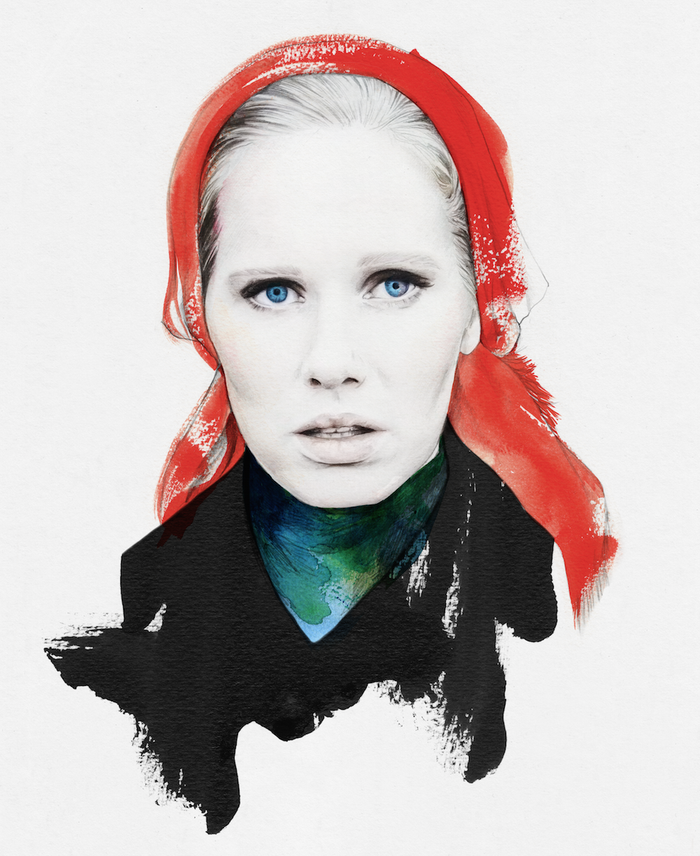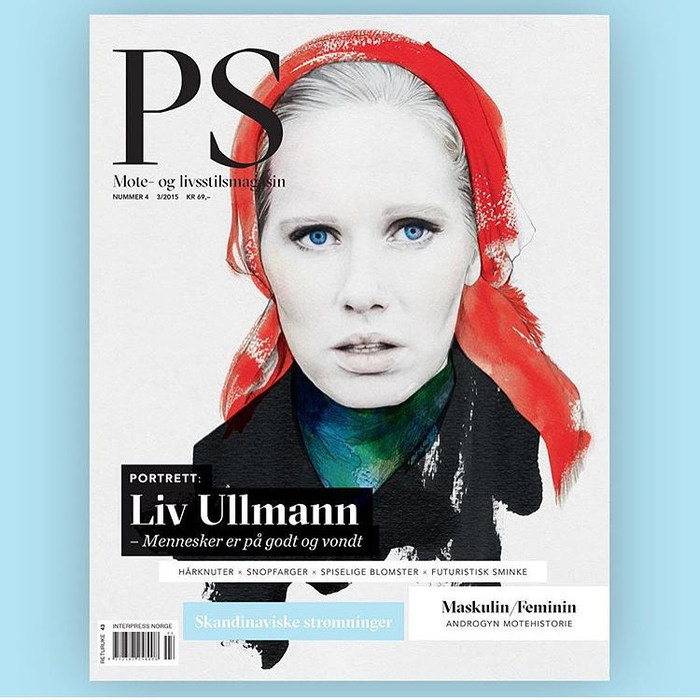 Very excited about this cover ill of the iconic Norwegian Director and actress, Liv Ullman. For PS; Magazine. Out now!